Instagram for Android Downloaded 5 Million Times in 6 Days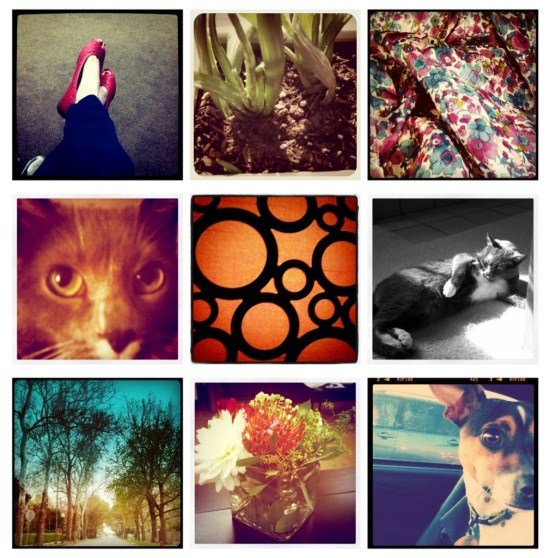 In less than the span of a week Instagram for Android has been downloaded more than 5 million times. It took the iOS version of Instagram six months to reach this many users, so clearly the buzz surround Instagram has accelerated its growth rate. Soon after its launch, Instagram for Android was seeing 2,000 sign-ups a minute, and it took just 12 hours to reach 1 million users. The app, however, has also generated lots of negative buzz as well as a barrage of angry tweets by Apple users disgusted at Android owners for crashing the Instagram party (we think they're just jealous that we can put widgets on our homescreen).
Instagram's growth rate is impressive, but nowhere near the success of Draw Something (which was averaging around 1 million downloads per day, for a total of 50 million downloads in 50 days). Still, for an app that's been around on iOS for ages, 5 million ain't nothing to scoff at.
Certainly, Facebook must be paying attention. Mark Zuckerberg just bought Instagram for close to $1 billion, so I'm sure he's hoping the app will be downloaded even more in the coming weeks. Surely, no one will ever be getting sick of these filters...right guys?