Instagram for Android "Better Than the iPhone App," Coming Very Soon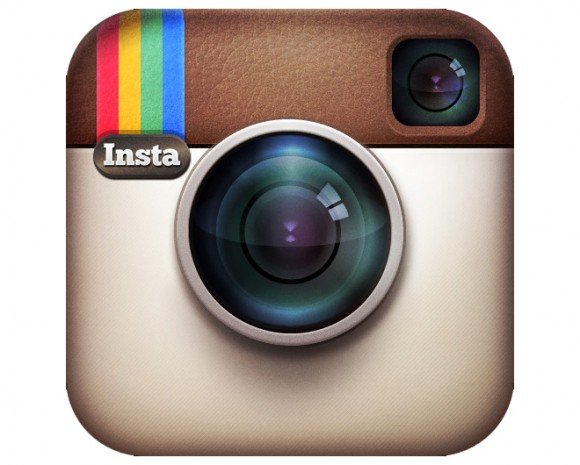 Instagram's founders are at SXSW this year, touting their popular photography app and its future appearance on Android. Sure we've been hearing about Instagram for Android for months now, but it seems the company is finally getting serious about releasing it in the very near future. According to Instagram's Kevin Systrom and Mike Krieger, the Android version of the app is coming "really soon."
Instagram's Kevin Systrom also gave a short presentation of the app on a Galaxy Nexus for a crowd at the SXSW and said it's "one of the most amazing Android apps you'll ever see." He also said the app is in some ways, "better than our iPhone app." Instagram for Android is currently in private beta; one more sure sign that it's nearing an official release.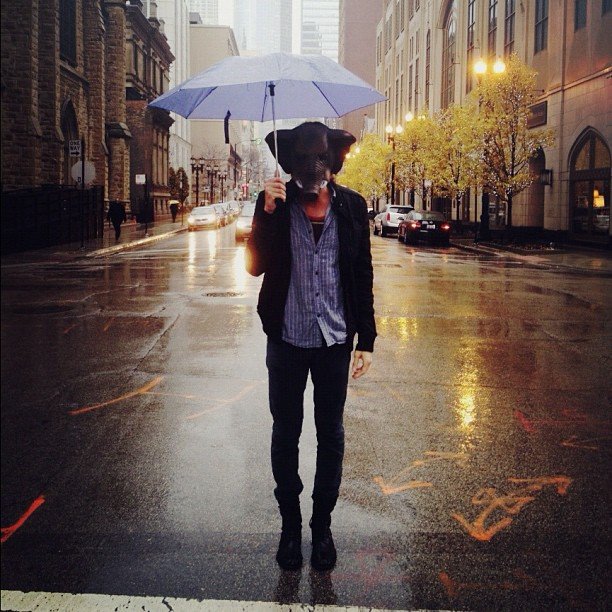 (Instagram Photo by Simon Ashler)
Instagram has been one of the most successful iOS apps to date, with over 27 million users. The Wall Street Journal reported recently that it had raised a new round of funding that valued the company as much as $500 million. Apple also picked Instagram as its "app of the year" last december.
What makes Instagram so special? Well, I've tried it on multiple occasions and the app really does make photos look fantastic, with a range of artful filters including retro effects and even tilt-shift options which make objects and people look like toys when viewed from far away. Check out some awesome photo examples here. I'm excited!