Hugo Barra will bring Facebook VR platform to the next level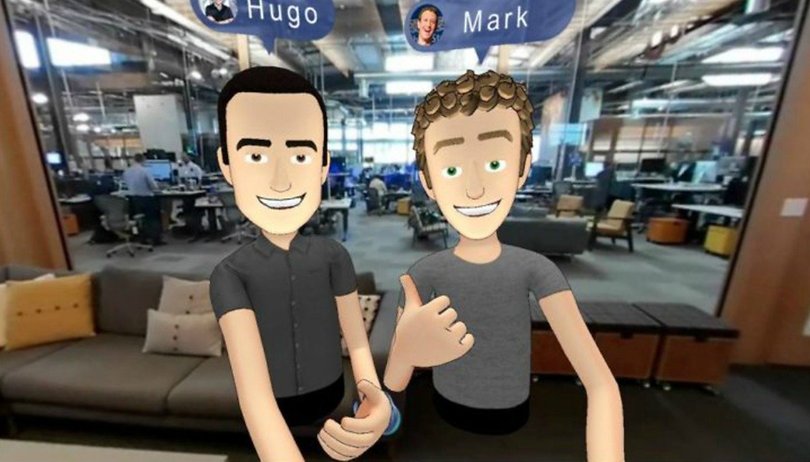 Facebook CEO Mark Zuckerberg just made a big announcement via, of course, Facebook post. Hugo Barra, the ex-Google exec who just left his job as VP at Xiaomi, is going to be the lead for all of the company's VR efforts and the Oculus team. Zuckerberg has a clear idea of where he wants the technology to go and said that "Hugo is going to help build that future, and I'm looking forward to having him on our team."
As we reported last week, Mark Zuckerberg revealed that Facebook is planning to bet big on VR in the next decade. The company will have to spend over $3 billion to meet its primary goal of giving hundreds of millions of people a good virtual reality experience. Making this happen will mean not just a large monetary investment, but a huge commitment to striving for technological and quality advancements in the long term.
There is no greater evidence of the company's commitment to VR and AR than hiring the very best and most visionary talent to lead that team. Zuckerberg said of Barra that he "shares my belief that virtual and augmented reality will be the next major computing platform. They'll enable us to experience completely new things and be more creative than ever before."
For those in the tech world, Barra is a familiar face. Zuckerberg said he has "known Hugo for a long time, starting when he helped develop the Android operating system." He was the former VP and spokesman for Android, where he did several Google I/O keynotes. His recent position at Xiaomi allowed him to oversee the company's efforts to break into new markets. While Xiaomi hasn't yet managed to land in the US, Barra is now coming back home to Silicon Valley after almost four years in China.
If it wasn't clear already how VR headset regularly?