Follow the launch of the Huawei P20 and P20 Pro live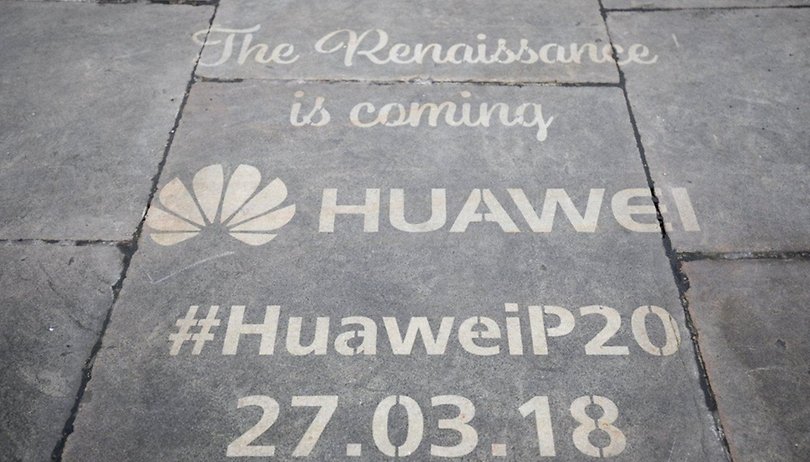 Are you curious to see what Huawei has in store with its P20 series? Today, the eagerly anticipated event at the Grand Palais in Paris will begin at 3PM (9AM EST or 2PM GMT). This is exciting news for the Android world which you can watch live directly from your home or office!
The wait is almost over: watch the event live today
We already know a lot about the P20, and all the details will be confirmed today in Paris. We're expecting to see not only the standard version, but the Pro version too, which will come equipped with a triple camera. This is an unusual feature that sets it apart from other devices: it will be interesting to see how it works, especially after the success of the dual camera that was introduced 2 years ago with the Huawei P9.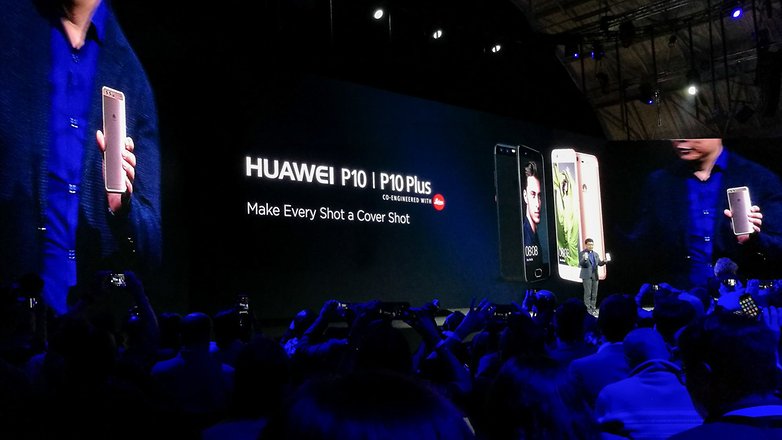 How do I follow the launch?
The AndroidPIT team will be at the event, so we'll keep you updated on all the latest news. Of course, you can follow the event live with us as Huawei will be broadcasting its press conference on YouTube:
Open the link on your smartphone or PC and get settled in. As announced on the event teaser "See mooore", we know that the camera will be optimized with artificial intelligence, similar to what we saw with the Mate line.