HTC is announcing new phones today. Here's what to expect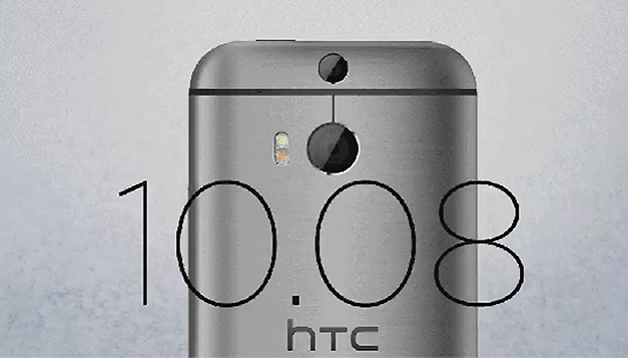 HTC's Double Exposure event is taking place today, October 8th, at 4pm in New York and AndroidPIT is in attendance. We're expecting the launch of three new devices: the HTC One (M8) Eye, the HTC Desire eye, and the HTC RECamera.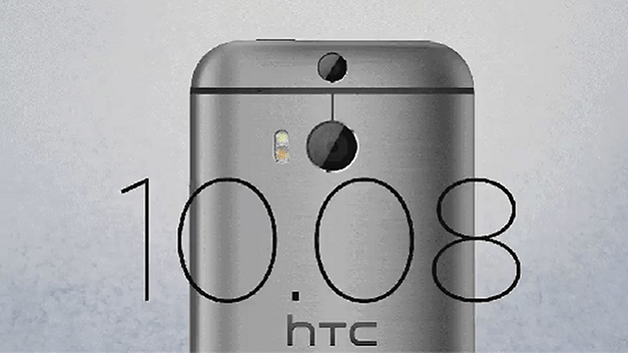 The HTC One (M8) Eye is an answer to all those who complained about the 4 MP rear camera housed on the the original HTC One (M8). Despite the "ultra-pixel" technology, it seems like the pictures just weren't sharp enough for some people, so now HTC is releasing a new version featuring a healthy 13 MP camera with dual-LED flash. Not too shabby.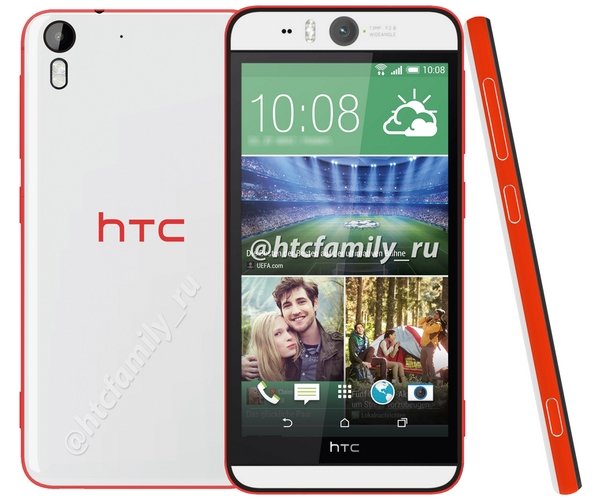 THe HTC Desire Eye, on the other hand, will come with a 13 MP rear camera, and a 13 MP front-facing camera, making it ideal for selfie lovers. If that leaves you somewhat unimpressed, maybe this will interest you: the device seems to be surprisingly high-spec'd, rumored to feature a 5.2-inch Full HD 1080p screen, Snapdragon 801 quad-core processor (2.3Ghz), 2GB of RAM, 32GB of internal storage and a removable 2,400mAh battery. Sounds like more than just a selfie maker to us.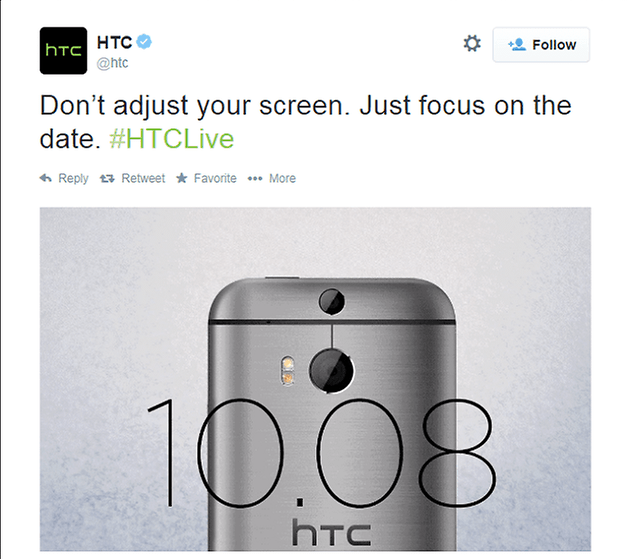 Lastly, we are likely to see HTC's new RECamera, which is said to take on GoPro in the more professional mobile video camera domain. It's expected to house a 16 MP sensor, and will be capable of being controlled with your smartphone or tablet via an app.
Sadly, HTC's Nexus 9 looks like it will be missing this event, but we hopefully won't have too much longer to wait to see the world's next best Android tablet, as it's currently expected to make an appearance on October 16th.
No pricing or availability has been revealed yet for any of these devices, but we're sure to find out later. We'll be at the event so stay tuned for all the latest info.
Until then, what do you think of HTC's new hardware?