HTC One X Getting Jelly Bean Update In October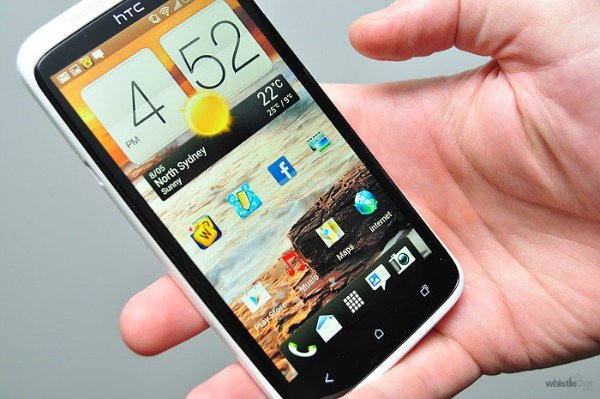 The HTC One X has sure had its fair share of ups and downs, and after a shaky launch and some buggy issues, the One X is back to being a top notch Android flagship device. The only thing that could make it even better would naturally be an update to Android 4.1, and luckily for non branded One X owners, MoDaCo has just received word that the Android Jelly Bean update will be rolling out to the device next month.
Devices with carrier branding can expect the update to be available before Christmas, but at the rate that Jelly Bean is being adopted, you can most likely expect to see an update before that.
The update for non branded devices will naturally include HTC Sense, and with all the performance improvements that Jelly Bean brings, I can imagine that a good old dose of Mr Bean would make this already extremely fast device even faster.
So far, we only have confirmation that the One X will receive the update next month, but I would expect to see the One S and One XL updated shortly afterwards (the One X plus will ship with Mr Bean right out of the box).
So if you happen to own a One X, keep your eyes peeled for an update notification in the next 5 weeks (and be sure to let us know when you receive it!).