HTC M8 will have on-screen buttons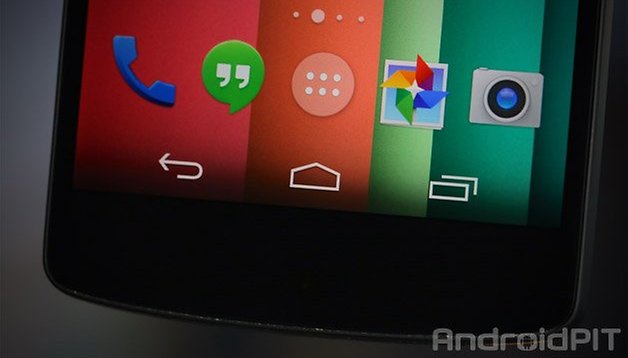 Asides from a horrendous marketing campaign, or lack thereof, and somewhat questionable support by HTC for older models of phones, the HTC One was definitely a winner in our books when it hit our table last year. And now, with its successor within eyesight, new rumors have surfaced on the choice of design for the new device.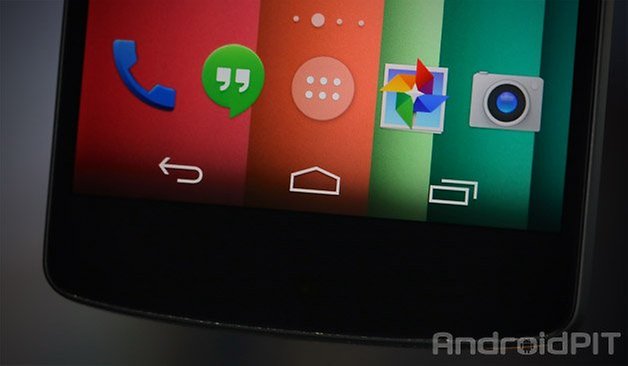 According to leak specialist @evleaks, the HTC M8 will be the first HTC smartphone to have on-screen buttons as opposed to physical ones, mimicking the Nexus series. The Galaxy Nexus, released back in 2011, was the first Android smartphone to incorporate the on-screen buttons. Many manufacturers have since adopted a similar style, however, Samsung and HTC have been on the fence have been still incorporating capacitive buttons on their devices.
And so, it seems with the HTC M8 will change that pattern:
M8 will be the first HTC device with on-screen buttons.

— @evleaks (@evleaks) 27. Januar 2014
As well, @evleaks has also included two background images that will supposedly be released with the HTC M8. Both images have a resolution of 2160 x 1920 pixels and can easily be used for other smartphones.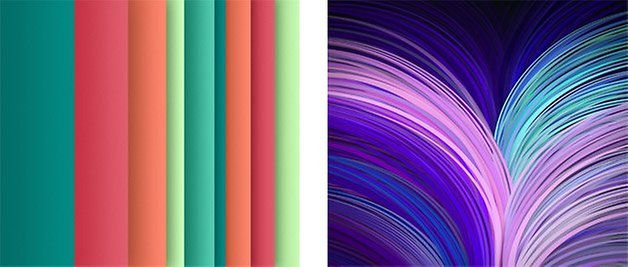 Download