Google's Deepmind AI will demonstrate its Starcraft 2 skills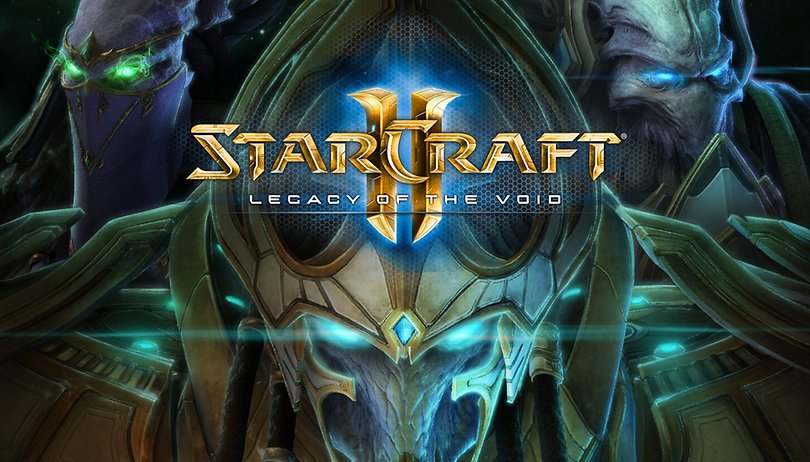 Bots have been an essential part of gaming for quite a while. Yet, while in the past newbies often used them to hone their skills in multiplayer games, now AI-powered bots are studying footage of players to train themselves. We've already seen OpenAI beat professional DOTA 2 players at their own game and Deepmind's AlphaGo Zero defeat human champion Lee Sedol at Go. Now, it's time for Google and Blizzard to show off Deepmind's Starcraft 2 skills.
The collaboration between the two companies started in 2016 when Blizzard released bot creation tools and gave access to thousands of hours of Starcraft 2 matches to help train Deepmind. At first, the AI struggled. It had developed a habit of rushing its opponents recklessly. However, Deepmind still had a 50% success rate against Starcraft bots at 'Insane' difficulty.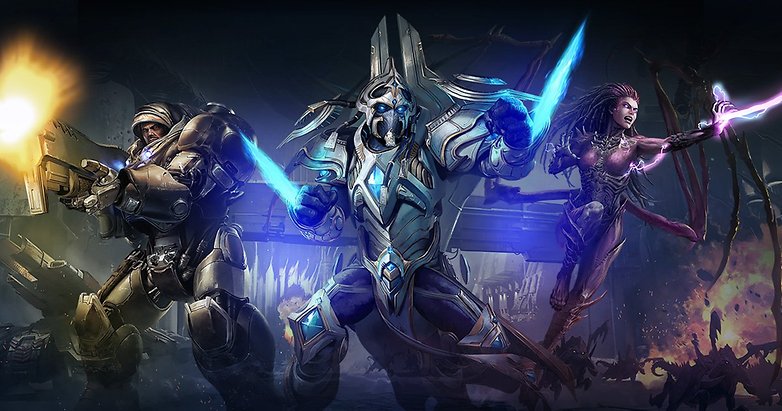 More recently, in November 2018, Blizzard also stated that: "After feeding the agent replays from real players, it started to execute standard macro-focused strategies, as well as defend against aggressive tactics such as cannon rushes." According to the gaming giant, Starcraft is an ideal game to challenge artificial intelligence and a "perfect environment for benchmarking progress against problems such as planning, dealing with uncertainty and spatial reasoning."
The latest developments and Deepmind's progress will be revealed on January 24, 6 PM GMT or 1 PM EST time. You can watch the live stream on the official Starcraft Twitch channel or on Deepmind's YouTube channel.
What do you think of AI's success in gaming? Let us know in the comments.