Google could be taking on Facebook and Instagram with new photo service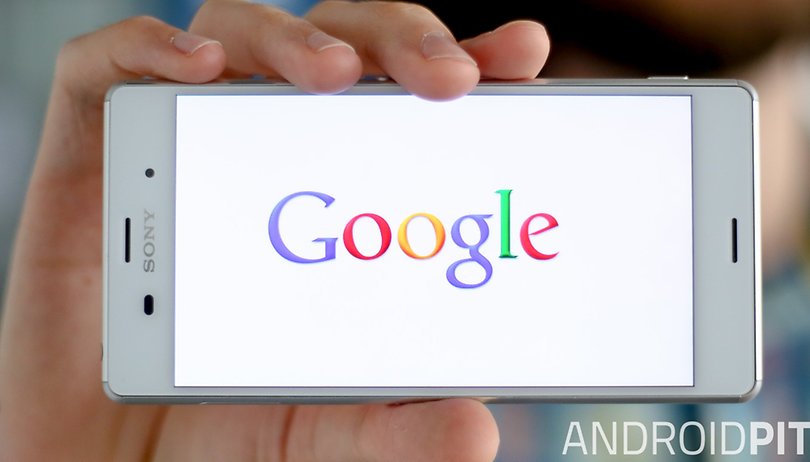 Google is rolling out a new online photo sharing and storage service which is no longer part of Google+, according to a recent report. The photo service would allow users to post pictures to Facebook and Twitter and is likely to be unveiled at Google I/O 2015.
Bloomberg produced the report but was light on specific details, but speculated that Google was seeking new ways to take on Facebook, which has owned photo-sharing service Instagram since 2012.
Currently Google+ offers unlimited photo storage for files of 2048 x 2048 pixel resolution or less - making it a superb, and somewhat accidental, cloud storage option.
We expect this new service to be an extension of the features already provided on the Google+, such as auto-awesome (a one-click fix for pictures) and stories (which creates a timeline of your images to form a loose narrative).
We'll be at Google I/O 2015 next week to find out exactly what's going on with Google's photos, Android M, Android Wear, and Project Ara.