Google Now staff quit as tensions flare for incoming CEO Sundar Pichai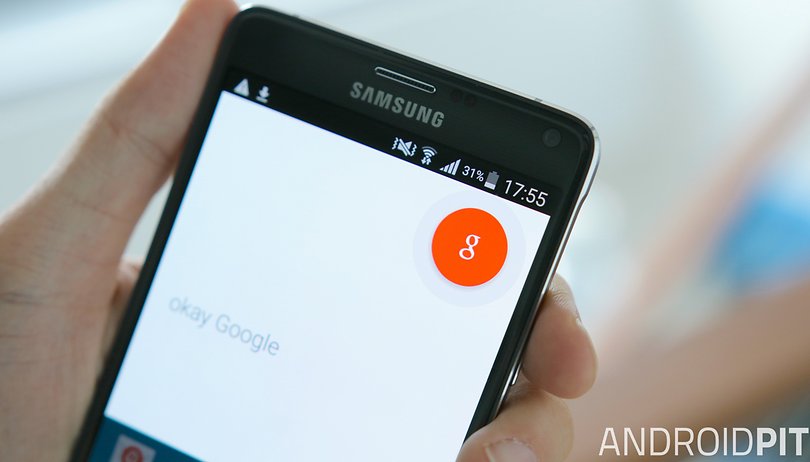 An exodus of staff from the Google Now team was the result of the product being a lower priority for incoming CEO Sundar Pichai, a new report has revealed. The loss of key staff from the team behind Google's personal assistant occurred just before the company announced Now on Tap, Now's latest feature, at the I/O developer conference in May.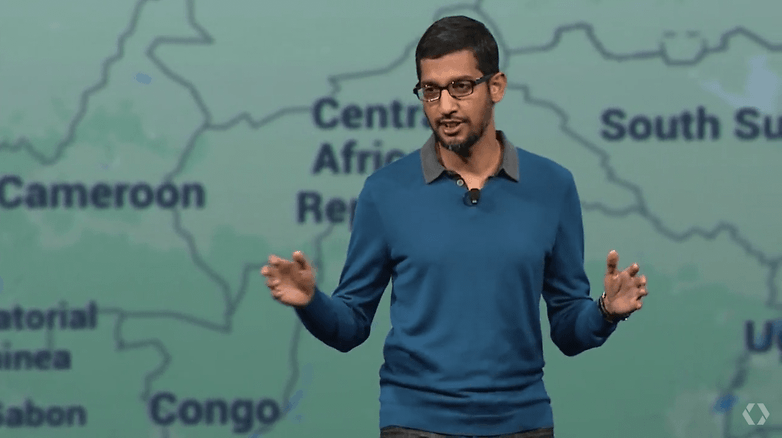 Sources told Re/code that Now grew rapidly within Google because it had had the backing of CEO Larry Page since its launch in 2012. But when the team behind it was transferred from Android to search, a wave of disenchantment developed. Senior Vice President of Search, Amit Singhal, had previously asked for Now to move from Android to his department, the sources added.
This created tension within the Now team, with some engineers objecting to the personal assistant being moved to the search department. A former Google employee told Re/code that Pichai, who approved Singhal's request, had said: "Chrome and Android are my top priorities. Google Now is not."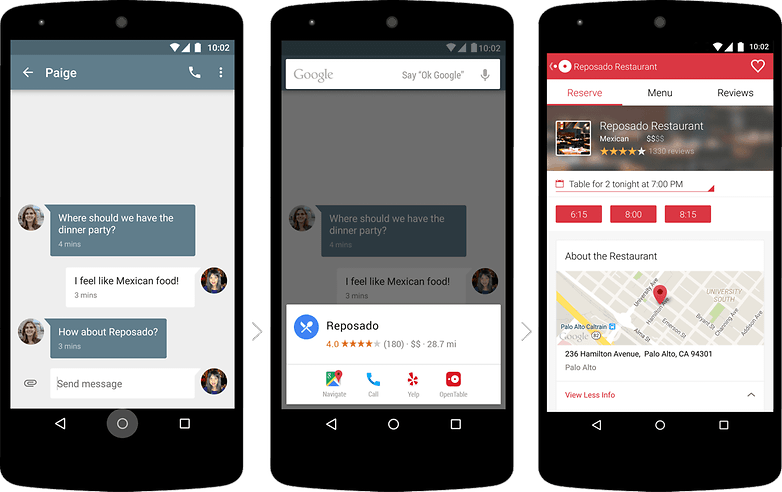 Microsoft has now stepped into the fray, releasing Bing Snapshots on Tap (essentially the same product as Now on Tap) and an updated Bing search app last Thursday. In doing so, Microsoft has leapfrogged Google ahead of Now on Tap's release, which is due with Android Marshmallow later this year. Apple is also gearing up to release its similar Proactive Assistant with iOS 9.
What this means for the future of Google Now, and how its move into search affects its direction, remains to be seen.
Which personal assistant do you think will come out on top? Let us know in the comments.