UPDATE: Google I/O 2013 Round-up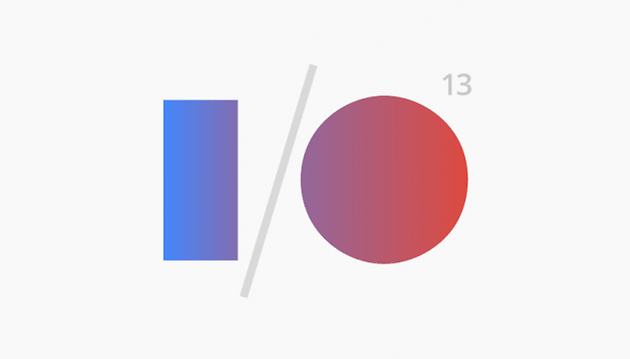 Google I/O 2013 was a blockbuster this year, with a plethora of updates and releases. Some of them were expected, some of the expected news wasn't announced or passed over (I'm looking at you Android 4.3!), and some was out of the blue. Here's a quick round-up of what was discussed today.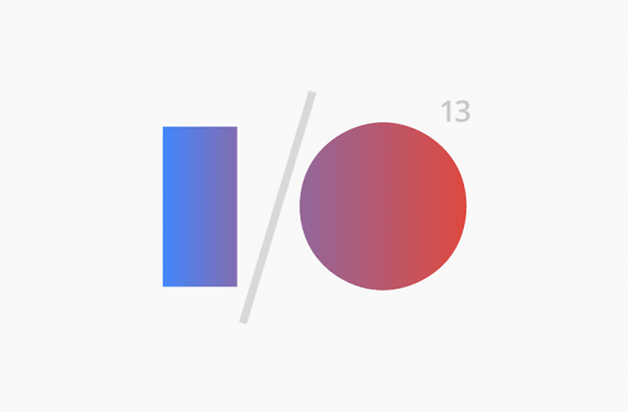 Out of keynote conference, these were some of the highlights:
Google Play Services and new APIs.
Google Play Game Services.
Google Play Music All Access
Unlocked Galaxy S4 with stock Android
Chrome Updates
Google+ Updates and new features
Google Maps Updates
Google Play for Education.
Knowledge Graph expands to four new languages.
With Google I/O 2013 over, what was the best announcement? What were you hoping to hear about?