Google has a new CEO and parent company, Alphabet Inc.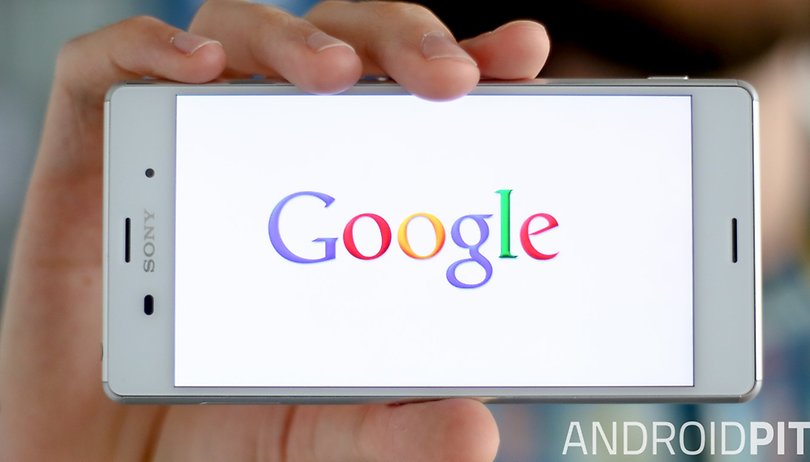 Google has unveiled a major restructuring of its business. Sundar Pichai has been appointed as CEO and a holding company, Alphabet Inc, has been created. As Google's new chief executive, Mr Pichai will continue leading development for products such as Android, Chrome and Search. As its parent company, Alphabet will manage Google's assets, and all Google shares will convert to Alphabet shares. NEXTPITTV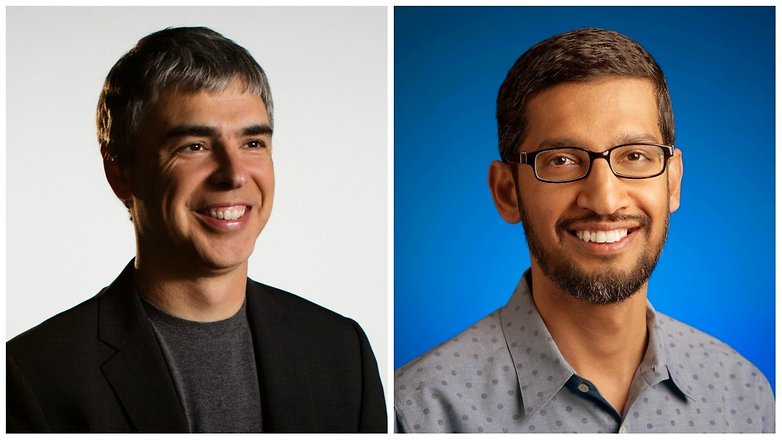 Alphabet will be run by the current leaders of Google. Larry Page will be its CEO, Eric Schmidt will be the executive chairman, co-founder Sergey Brin will be president, and Ruth Porat, the CFO. Alphabet's new website is abc.xyz.
Alphabet is the new Google. While products such as YouTube and its advertising business are still part of Google, there is now a clear separation between it and more experimental businesses such as Google X (delivery drones and self-driving cars), Google Fiber and Calico, a research company focused on the science behind human aging.
"Our company is operating well today, but we think we can make it cleaner and more accountable. So we are creating a new company, called Alphabet," Page wrote in a blog post announcing the restructure. "This new structure will allow us to keep tremendous focus on the extraordinary opportunities we have inside of Google. A key part of this is Sundar Pichai."