Get iOS-style lock screen notifications on Android with SlideLock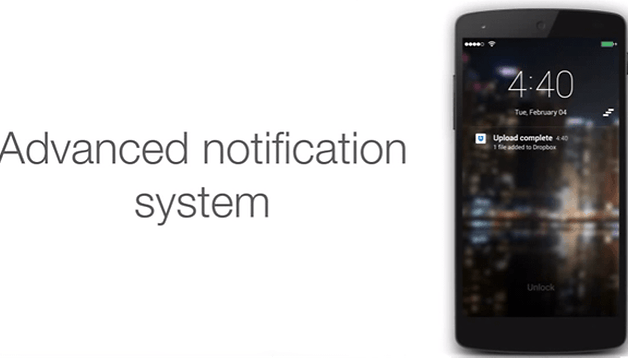 Even if you have an Android device, that doesn't mean you can't have a little touch of iOS 7? Thanks to the SlideLock app, you can enjoy the same design on your Android.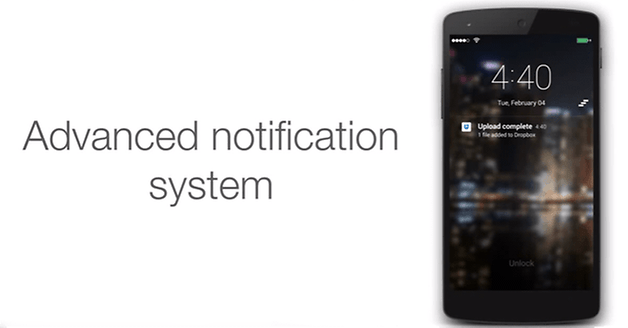 Without having shouting it from the rooftops, SlideLock was strongly inspired by iPhone and iOS in general. This lock screen and notifications app allows you to take advantage of these transparent push notifications that you simply need to swipe away to get rid off. They will display even when your phone is turned off.
You can easily get to the camera on the lock screen by sliding to the left, just like on iOS.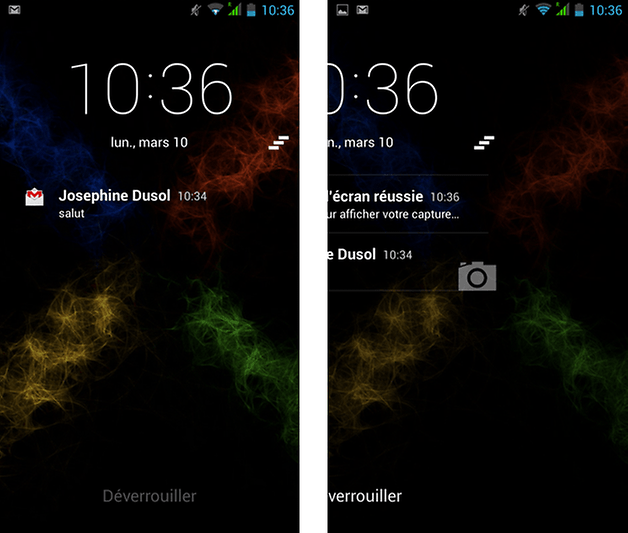 SlideLock allows you to configure the kind of notifications that you'll see, but don't forget that your lock screen isn't the most discreet of places to be having information posted.
SlideLock is an overall stable app. If your smartphone has a user interface, like HTC Sense, Xperia UI or Touchwiz, this might cause some applications to not function as they should, but it shouldn't stop SlideLock to function, which is compatible with ANdroid 4.1 and above.
What do you think? Have you tried SlideLock? What other cool lock screen replacements are you using?