Want free flights for a year? You have to delete your Instagram photos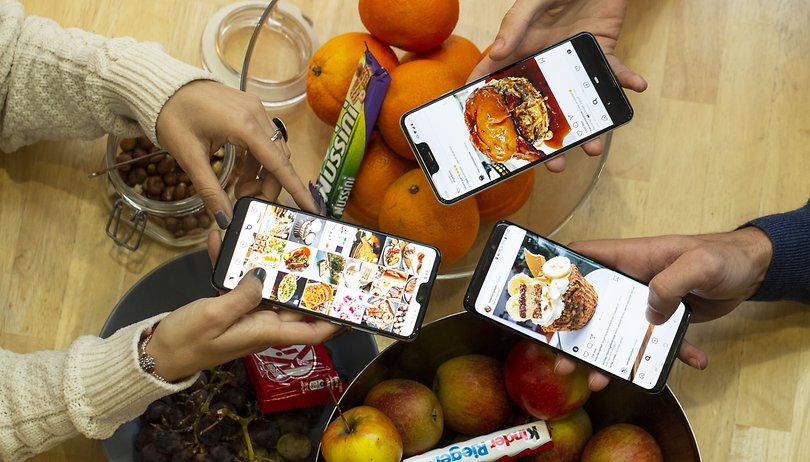 Would you delete all your Instagram photos to get the chance to fly for free for an entire year? That's the challenge that JetBlue has set. The company has launched a competition that could fly users free of charge to one of 100+ destinations in the United States, the Caribbean, Mexico and more.
Deleting the contents of the Instagram account is only the first step towards admission to the competition. In fact, users will also be asked to upload an image provided by the company to promote JetBlue. In addition, this should be the only image on your account.
If the idea of removing all your photos makes you nervous, you should know that you can avoid permanent deletion. On its page, JetBlue mentions that you can hide images and restore them later, rather than delete them entirely. That sounds better already!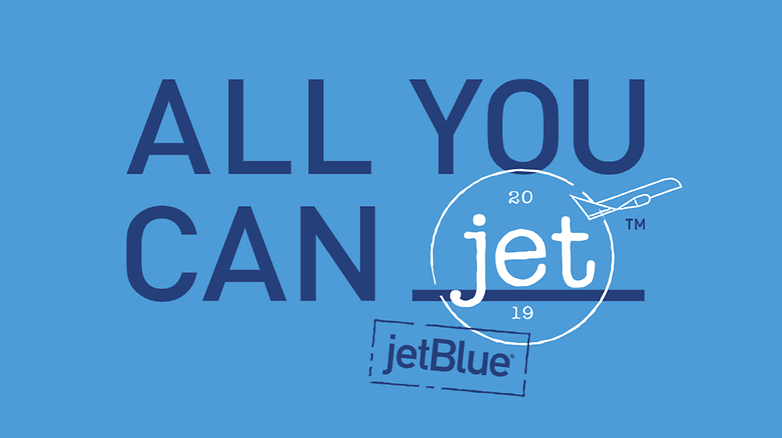 In addition, it seems that it is not even against the rules to create a new account exclusively for the purposes of the contest, which means that you will not have to delete or hide any photos. However, an account without any followers will probably never be considered by the company's marketing team.
JetBlue will offer the all-you-can-fly award to three lucky winners, each of whom will have the opportunity to donate a second free ticket to a traveling companion. The disadvantage, in addition to "destroying" your Instagram account, is that passengers will have to pay airport taxes for each of the flights.
Unfortunately, this competition is only valid for U.S. citizens 18 years of age or older and is limited to one entry per person. Winners will be notified on March 11 with a direct message on Instagram. For more information we refer you to the official website of the airline.
Would you enter this contest? Let us know in the comments.