Fortnite Mobile now supports even more smartphones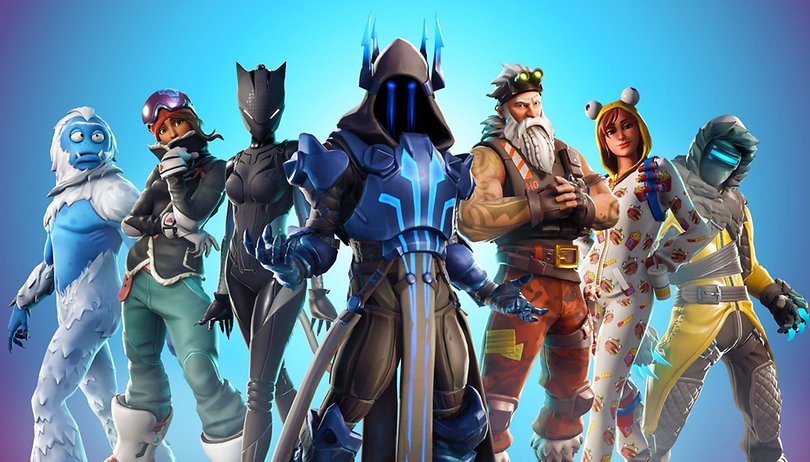 Until now, if you wanted to play Fortnite not only on your desktop or console, you had to own a flagship or least a powerful high-end smartphone. However, that is no longer the case.
Almost two weeks ago Battle Royale game Fortnite started its 7th season. This brought a new frosty area and of course many new skins, weapons, loot and challenges. Now developer Epic Games has added a second update to version 7.10, which should be interesting for potential players of the mobile version.
Fortnite Mobile now not only supports high-end smartphones, but also devices with mid-range processors, such as the Snapdragon 670 or Snapdragon 710. This includes smartphones like the Xiaomi Mi 8 SE, the Samsung Galaxy A8s and Oppo R17. The here.
A flood of new content has also arrived with the latest update, including an event called "14 Days of Fortnite". There is another small team mode every 24 hours and another large team mode every 48 hours to try out. Every day the variations change at 3 pm. Epic Games has also continued to work on the game balance, fixed creative mode bugs and improved the new ice companion a bit. The complete patch notes can be found on the Epic Games website.
Can you play Fortnite on your smartphone or do you prefer PUBG Mobile? What do you think of the new season? Has it gotten you in the Christmas mood? Let us know in the comments.