Folding displays: Corning is already working hard on Gorilla Glass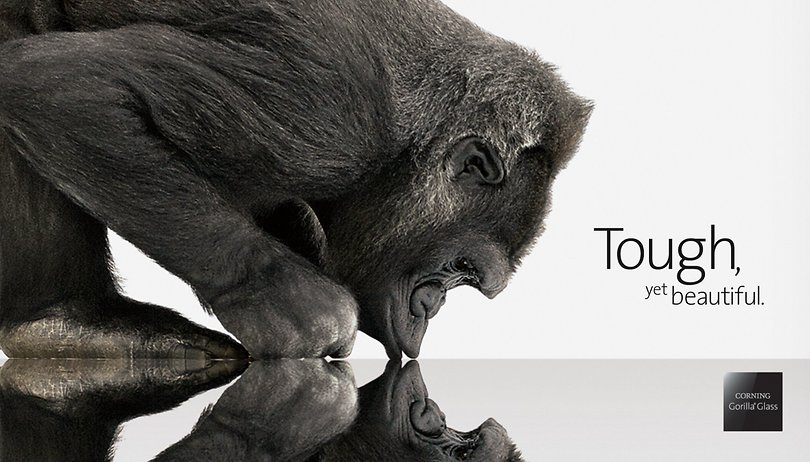 Already in September we heard several rumors declare that Samsung will provide its smartphone with folding display at the beginning of next year without the support of Gorilla Glass. It's actually a big challenge for Corning, who has been protecting larger and larger screens, but doing it for a folding display is a completely different matter. However, society already seems well advanced...
CNET was able to take a look at Corning's new ultra-thin folding glass, which would only be 1 mm thick and can bend in half like a piece of paper over a 5 mm radius. Polly Chu, Technology Director at Corning, says that to produce glass with a narrow radius of curvature, it must be thinner than what we are used to today on smartphones. Currently, part of the glass being tested in the Corning laboratory is thinner than human hair!
However, Corning is not yet ready to formalize a folding Gorilla Glass, which means that the Flexpai, which will soon be shipped to its buyers, will rely on plastic, not an ideal solution. Surely Corning is aiming for perfection, which is why we should wait a little longer. So, as far as Samsung is concerned, its folding device will probably use a transparent polyimide material to protect the screen.
Would you ever buy a folding device without the protection offered by Corning?