Everyone would benefit from fewer smartphone models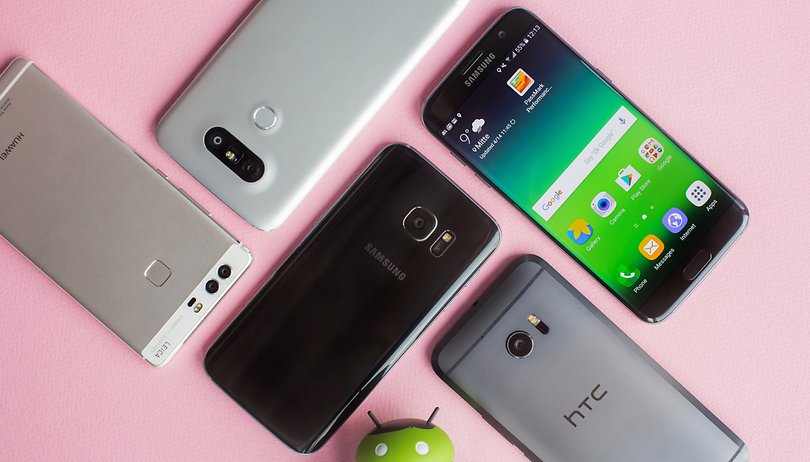 This week we celebrate the 20th anniversary of smartphones. In August of 1996, the Nokia Communicator appeared and ushered in a new era of mobile digital communications. Due to the high selling price, hardly anyone noticed. But we still feel the effects of this revolution today.
Where do smartphones go when they die? NEXTPITTV
A lot has changed in 20 years: Nokia sold its mobile phone division and neither a folding screen nor any new mobile phone functions enticed buyers. The battle for market share has shifted to the middle class of smartphones. You can now spend $100, $200 or several hundred – it's your choice.
Product cycles in the mobile sector used to be short. Sometimes manufacturers presented a new generation every six months. Those days are gone, thankfully. But today we still see a constant stream of new smartphones that sometimes overlap in their new features.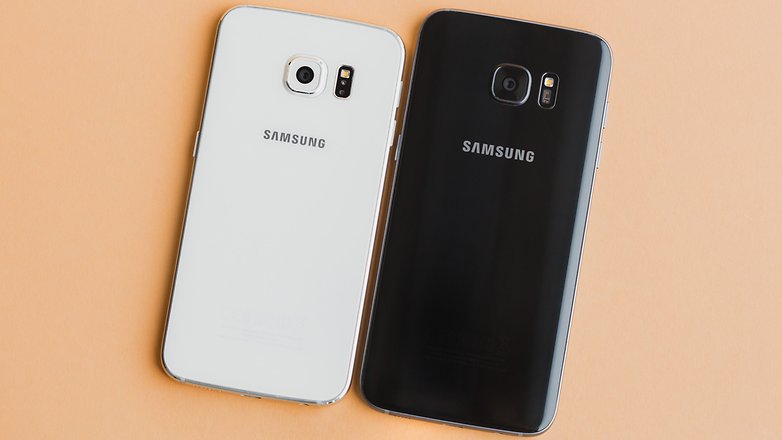 Manufacturers naturally want to sell products. And the pressure of competition in the smartphone market is high. Better, faster and more new features – this mantra continuously heckles the producers of devices. But someone who needs an everyday smartphone and can do without frills – such as VR – does not need a new smartphone every year.
Many markets do not need annual upgrades
In many markets, it would hardly make a difference if manufacturers reduced the range of models. Samsung, for example, releases new premium smartphones every year. Honestly, a significant difference between the Note 7 and the S7 Edge is virtually non-existent. The S7 Edge negates the need for the launch of the Note 7. So why develop it at all?
Lenovo: meaningful and less meaningful hardware upgrades
Another example of this is Lenovo. Instead of a new generation of the Moto G in 2016, why not just continue making the Moto G 2015 cheaper and more efficiently? An official price reduction coupled with sales momentum and investment in the construction and development of this single smartphone could be spread out over two years instead of just one.
From my perspective, Lenovo (who now own Motorola) can skip a generation in the Moto G and not miss a beat. The current Moto G generation could technically be based on the Moto X Play. In this case, Lenovo could save itself some trouble.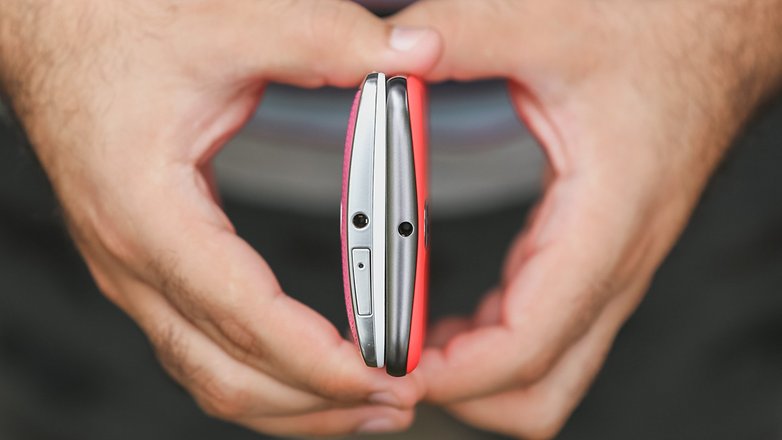 Fewer smartphone models would facilitate better software support. If a manufacturer can sell its mid-range 2015 device a year later the software development would really pay off as the updates could be rolled out to a larger customer base rather than split with the next year's device.
Apple does it this way; older iPhones remain for sale but with a small price reduction.
As a platform, Android would benefit from fewer smartphone models
Fewer smartphones would give the Android platform more advantages. In addition to the lame update supply for most smartphones, the sheer amount of different smartphone models is also a problem.
A graphic that OpenSignal created in August 2015 shows this dilemma.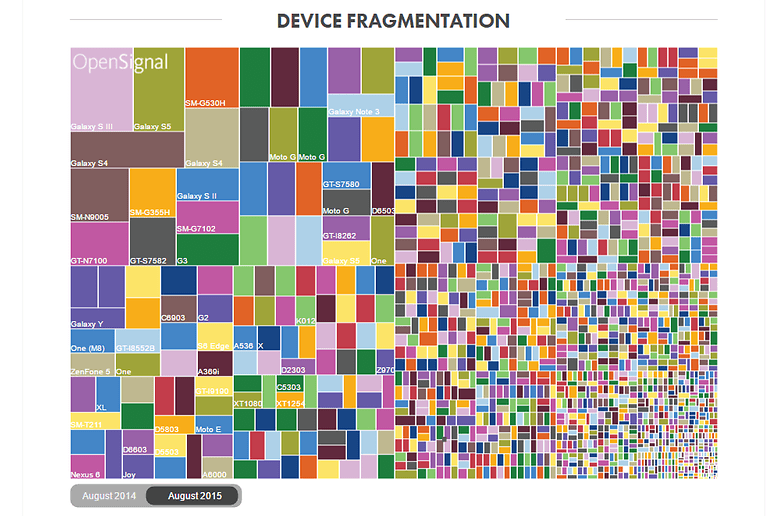 In particular, this is a huge problem for app developers. Many different versions of Android are available for just one manufacturer. To play it safe, app developers test their applications on all smartphones. But this is hardly optimal, and sometimes bugs occur.
There's light at the end of the tunnel: product cycles are extending further
For the two largest smartphone manufacturers, Apple and Samsung, a two-year cycle has now leveled off for high-end smartphones. Although there are new models every year they are largely based on the previous model. This year, Apple is believed to be presenting simply an updated version of the iPhone 6 from 2014.
Lenovo has introduced to its upcoming smartphones to act in tandem. The success of Moto Mods is closely linked to the wide distribution of compatible smartphones. So Lenovo is also going to offer compatible devices in 2017.
There is another glimmer of hope. A cheap smartphone purchased two years ago is oftentimes useless. But anyone who buys a smartphone between $200 and 300 has a good chance that it could still work fast enough in two or three years. And technical progress should ensure that smartphones keep working longer.
And that would also benefit the environment; less wasted materials and energy.
Do we need new smartphones every year? Should manufacturers market their smartphones for several years after their release? Would you support such a model strategy? Write your opinion in the comments.