Elon Musk's LA freeway tunnel plans cancelled after disagreements with locals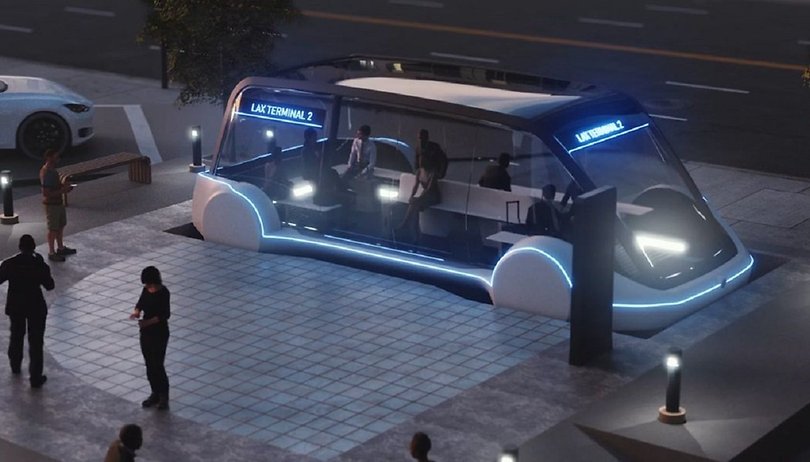 The Boring Company's underground tunnels are another one of Elon Musk's projects - a possible solution to traffic problems in large cities. The first tests are taking place in Los Angeles, but the entrepreneur is encountering some roadblocks along the way. After pressure from a community group, the construction of one of these tunnels has been cancelled.
The idea, although simple at a first glance, can be revolutionary: tunnels under major cities, where you can either use your own car or collective transport, traveling at a speed of up to 240 km/h (150 miles per hour). However, it seems that the idea has its detractors and its implementation can be quite complicated.
The Boring Company has confirmed that it is abandoning its plans to build a tunnel parallel to Highway 405 in West Los Angeles. A group of local residents alleged that this project violates environmental protection laws. According to the company's plans, the tunnel on the 405 is part of a much larger tunnel system, and that's the problem. California state law prohibits individual project approval if it is part of a larger project.
After meeting with the plaintiffs, Musk's company amicably resolved the problem, without going to trial, but renouncing the project.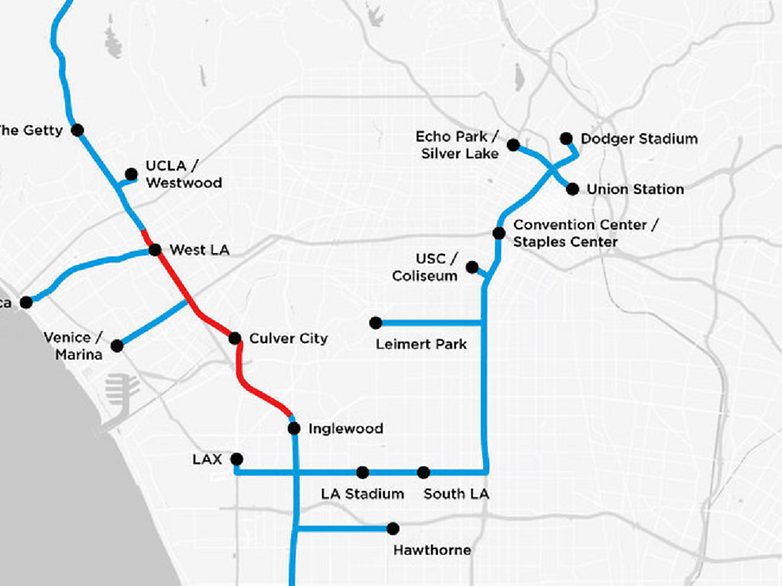 Now, after abandoning the Sepulveda test tunnel project, the company will focus its efforts on the construction of a 5.5 km tunnel in the west of the city at the Dodger stadium, although it still needs official approval.
Before this, on 10 December, a pilot test will be carried out on the first section of the built tunnel, which is 3.2 km long and just below the headquarters of Space X, Musk's own aerospace transport company. We'll be watching to see how it goes.
What do you think of these types of solutions to the problem of traffic in big cities? Let us know in the comments.