Dropbox photo sync fixed, thank you billionaire founder Drew Houston! Though many users are pumped about the new Dropbox. What happened was that syncing of pictures in the background wasn't working with their camera upload feature. This, however, has been resolved.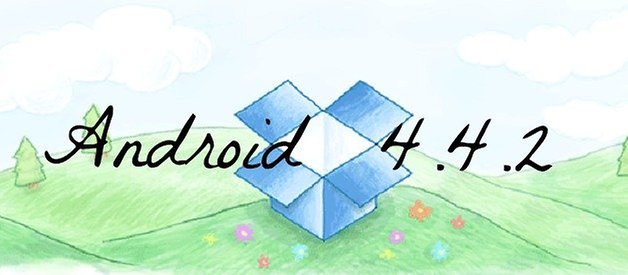 Though this was merely one issue to plague Dropbox, it really defeated the purpose of upload automation. You had to manually upload photos to your cloud storage one by one, which is a bummer if you have a ton of new pictures that you want to save there. But, it seemed that Dropbox recovered quite quickly from this, especially with the update to 4.4.2 having happened not too long ago. They've just released an updated version of their app to Google Play that has patched up the problem. So, if you own a device with this firmware version that you've either received OTA or installed yourself, you shouldn't see anymore problems with photo syncing when using Dropbox. Not only that, the newly updated 4.4.2 compatible version also has a new setting enabling you to limit your camera uploads to pictures only.
In the meantime, Forbes announced yesterday that Dropbox founder Drew Houston has just joined the billionaire ranks at just 30 years old. In 2011, the founder was worried that he would be stuck eating hot pockets. His service is one of the best online storage and cloud apps for Android.
Have you noticed any other apps that are malfunctioning due to the newest version of Android? We covered the newest features brought by 4.4.2 on the Galaxy S4.