CyanogenMod coming to Galaxy Note 3 Good news for those of you sporting a Galaxy Note 3 and not so in love with the TouchWiz UI that comes bundled with the device. The team behind the popular CyanogenMod ROM have announced on their Google+ page that they have published the source code for a bunch of different Note 3 devices, with nightly builds expected to be released shortly.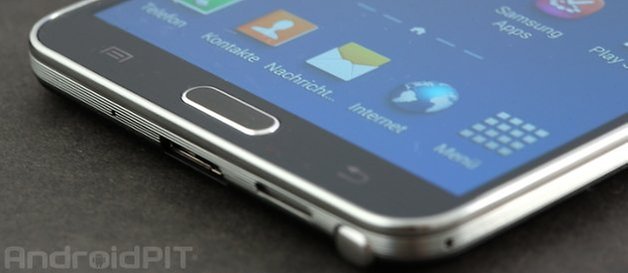 While there aren't any physical nightly builds available as of yet, it's now possible for modders to build and modify the source code available from GITHUB. And with the release of the source code, a release of nightly builds from the CM team can't be too far behind and soon you'll be able to flash your Note 3 with the most popular custom ROM. A nice way to start off the New Year.

Right now, the team has released the Kernel and ROM codes for Note 3 variants on the T-Mobile and Sprint networks, as well as for the International Note 3 model.
The CyanogenMod team has been busy as of late with their update to the Oppo N1, which was available for purchase on Christmas Eve.