Don't wait to buy a new smartphone or you'll pay more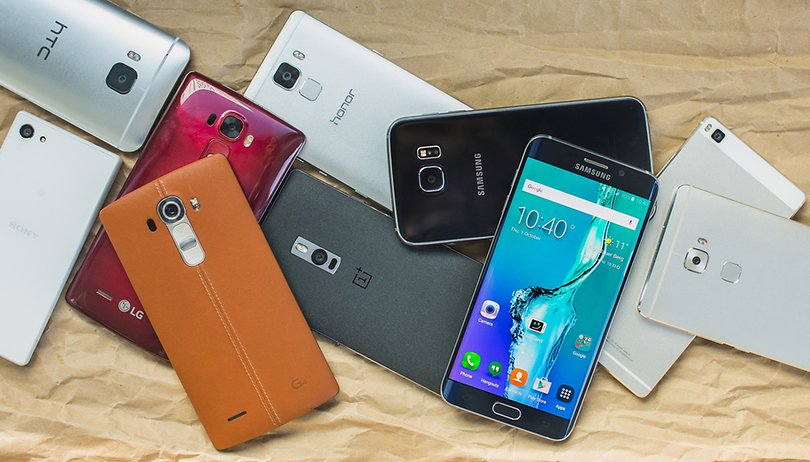 If you're thinking about picking up a new smartphone for Christmas, for yourself or as a gift, act now. Don't wait. Every day you wait, you're likely to end up paying more, much like when you hesitate to book a flight. We crunched some data and it shows that smartphone prices actually increase through December, and then gradually drop back down again after January.
We looked at the end-of-year pricing data for the Galaxy S series of phones and were surprised to see that all three versions we had information for (the Galaxy S3, Galaxy S4 and Galaxy S5) demonstrated the same tendency to increase in price around the holidays. (The Galaxy S3 data is from 2013-14, the S4 and S5 from 2014-15).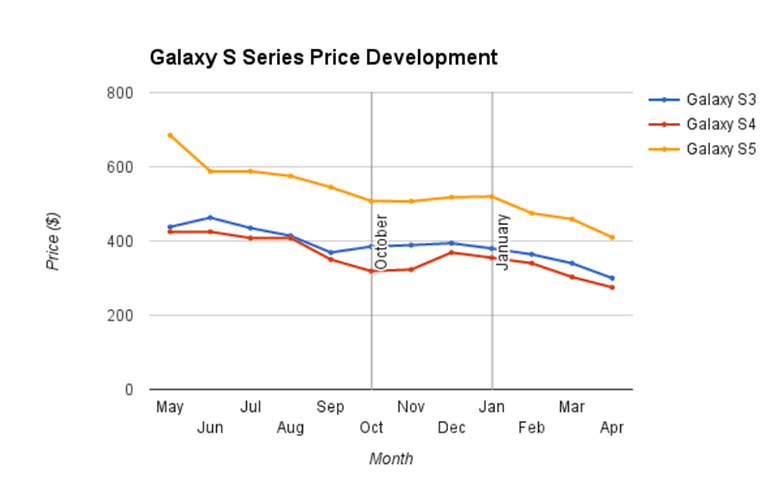 We don't yet have pricing data for the Galaxy S6, but we would expect it to follow the same trend; gradually decreasing in price throughout the year, then temporarily spiking in the last couple of months before Christmas.
The spike isn't always as pronounced as it was for the Galaxy S4, but it appears in all three pricing graphs. Sadly, this means you probably should have already bought that new phone by now, but if you haven't, time is of the essence. The longer you wait, the more expensive it is likely to get, until next February at least.
Best tech gifts for Christmas
When do you normally buy a new phone? Does this data surprise you? Tell us what you think in the comments.