Best Netflix movies to watch on Android [June 2015]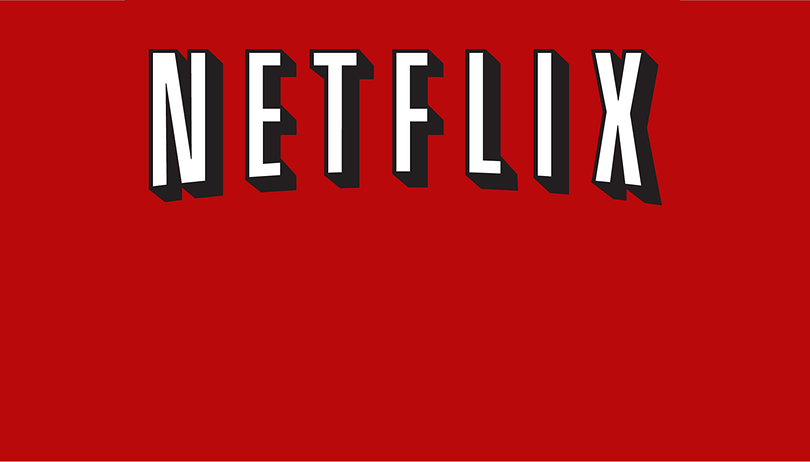 Many Netflix movies - and other movies, for that matter - are defined by vast sweeping shots of landscapes, epic battle set-pieces and big explosions; things that are best watched on a big screen. Thankfully, there are equally many movies that rely on sharp scripts, brilliant comedy, and brooding drama, which can be just as easily enjoyed on a small Android screen as a giant cinema one. So download the Netflix app to your Android device now, and check out our list of the best Netflix movies you can enjoy on the small screen right now.
In Bruges
This dry, dark comedy from Martin McDonagh (Seven Psychopaths) stars Colin Farrell and Brendan Gleeson as a pair of hitmen who've been summoned to meet their boss in the quaint city of Bruges, Belgium, following a botched assassination job. Despite the crime-focused plot, there are no big shootouts or car chases here, just hilarious dialogue, a bit of romance, and someone gets hurt at some point. A sardonically funny movie for the small screen.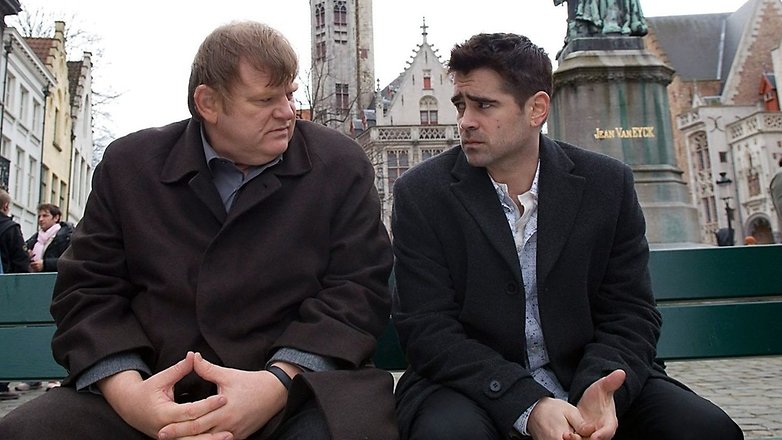 Ferris Bueller's Day Off
If you're on a long commute or journey - particularly in a bumpy car - then it can be hard to focus on what you're watching on your Android device. That's why something nostalgic and light-hearted like Ferris Bueller's Day Off is perfect. This 80s comedy sees the titular Ferris Bueller act out every kid's fantasy of bunking off school for the day, and that day being the coolest, most magical day of his life. A great, colorful movie with a simple plot that can be enjoyed even if you're not fully focused.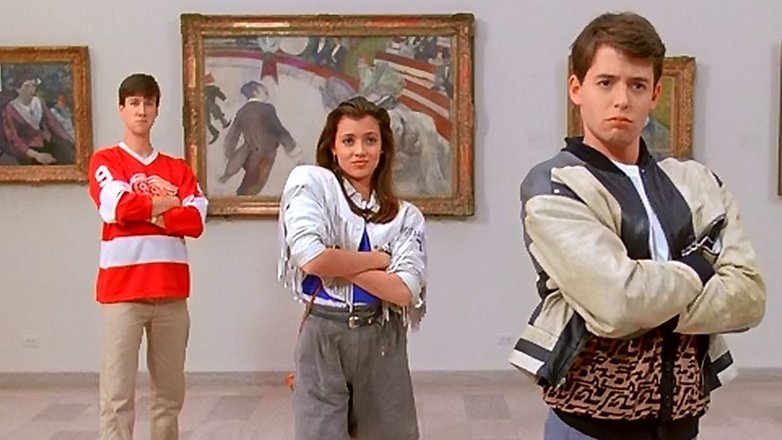 Taxi Driver
Another film that washes you over with atmosphere whether or not you're following the plot is Martin Scorsese's Taxi Driver. Except rather than joy and happiness, you'll be overcome with unease and dread as you watch a psychopathic Robert De Niro as Travis Bickle taxi around the slums of New York, snarling in disgust at the squalor around him. Looking for purpose, Bickle becomes obsessed with saving an under-aged prostitute (Jodie Foster) from her sleazy pimp. And who can forget that improvised rant in the mirror... "You talkin' to me?"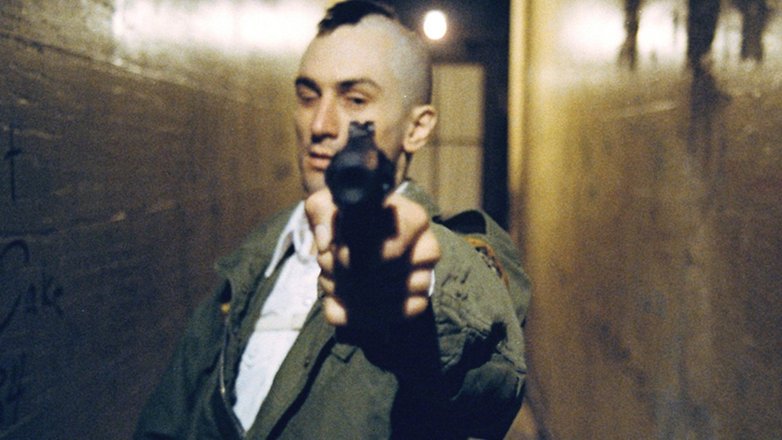 The Wolf of Wall Street
If you're looking for something a little bit more upbeat than Taxi Driver, then strap in for the rollercoaster that is Wolf of Wall Street (also directed by Martin Scorsese). Starring Leonardo DiCaprio as the depraved and successful stock-broker Jordan Belfort, this biting comedy will make you both hate everyone on the screen while laughing along with their high-flying, hedonistic antics. It may not feel like it, but it's three hours long too, making it the perfect movie for a long-haul journey.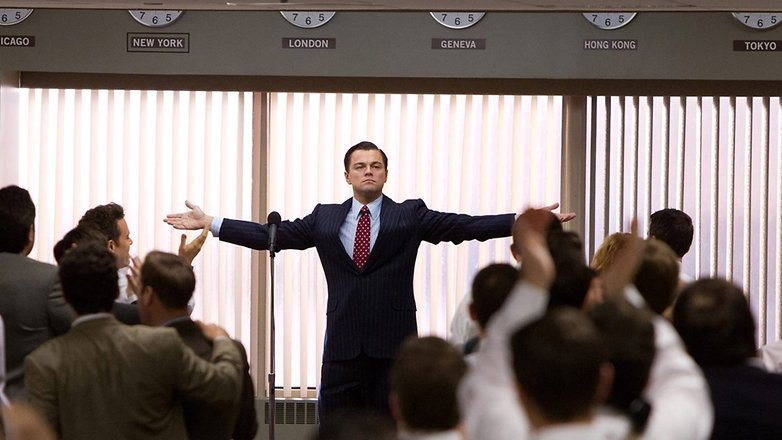 Blackfish
If you'd rather broaden your understanding of the world in your downtime, then a documentary may be more for you. Among the best Netflix documentaries is Blackfish - a disturbing insight into captive killer whales at American sea-parks, and into the deaths of several trainers caused by them. The unsettling documentary questions the ethics and safety of keeping these giant sea-mammals captive.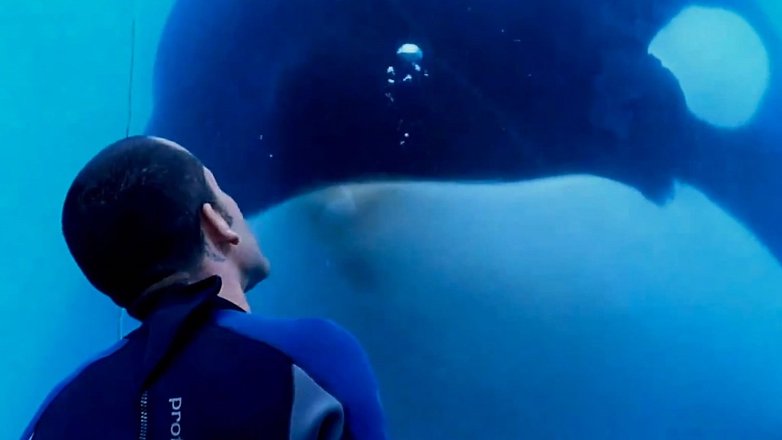 Have you discovered any great new Netflix movies that you enjoy watching on your Android device? Let us know what they are!