The Dark Knight Rises Coming To Android On July 20th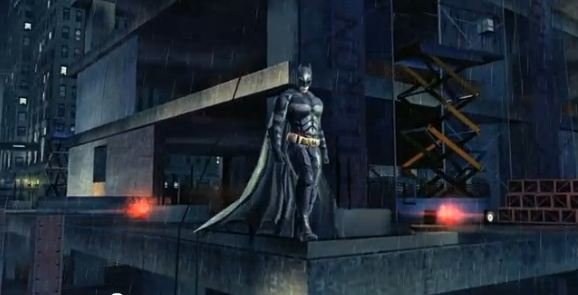 With great movies come great video games (well, some of the time anyway)! Last month The Amazing Spiderman swung its way into movie theatres and Android devices, and I have to admit that I was very impressed with the film, the Xbox360 game, and the Android game. Unless you've been hiding under a rock, you probably know that Batman: The Dark Knight Rises is set to hit theatres in the coming days, and with the long awaited final installment of the amazing trilogy also comes a brand new game title for Android devices.
Despite being buggy on its release, Gameloft did a really great job with The Amazing Spiderman, and from the looks of things, The Dark Knight Rises for Android should be no exception.
Gameloft recently released a trailer for the game to give us a taste of what we can expect, and although short, I really like what I see.
Here's a teaser trailer of the upcoming game (Youtube link here):
The graphics look pretty damn solid, and hopefully users with high end Tegra 3 devices will get some extra goodies. While we don't know if the game follows the story of the movie, I can't wait to roam Gotham City and give Bane a run for his money! (Anyone notice how many headbutts Batman gave out in the video?)
No word on compatible devices or on price, but I would guess that most dual core devices should have no problem running it, and that it will probably sell with a 3 to 6 dollar price tag.
If you're a fan of Batman, be sure to grab this on Google Play after watching the movie!