Asus CEO resigns, company to change mobile strategy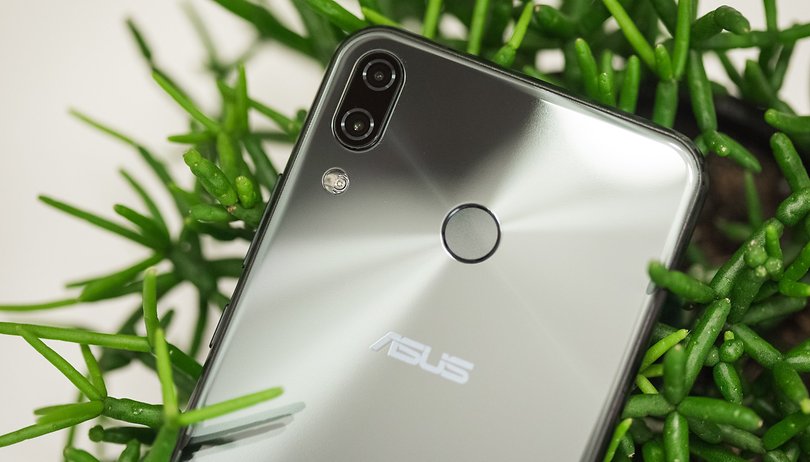 Asus has announced that long-serving CEO Jerry Shen is stepping down on January 1 as part of "a comprehensive corporate transformation" including a new co-CEO structure at the top, plus as well as a major shift in mobile strategy that could lead to mixed feelings for fans of the brand's smartphones.
Jerry Shen's 11-year tenure will end with 2018, with PC business lead S.Y. Hsu and global customer service lead Samson Hu stepping in as two co-CEOs. Going forward, Asus intends to focus on gaming products and high-end devices for power users.
According to a statement from Asus:
With regard to the doubts raised by some on the continuation of the ZenFone brand, we confirm that we will continue to develop the ZenFone series, while also aiming to expand the gaming smartphone market. We will focus on perfecting solutions for gamers and power users.
This indicates that we'll likely see more of powerful devices such as the Asus ROG Phone, an impressive debut for the company in the mobile gaming space and one ripe for accessories and follow-ups. But it does cast doubt upon the future of the ZenFone line...how will it adapt to be different from both ROG and other brands?
ASUS chairman Jonney Shih described the mobile market a "bloody battlefield" in his interview with Business Next. Given that Asus just had to list a one-time loss of about $195 million to cover "loss of inventory, royalties, production costs, and organizational adjustment expenses" in its mobile department, it's safe to say that Asus feels like it has been bleeding long enough, and is prepared to adopt new tactics to survive.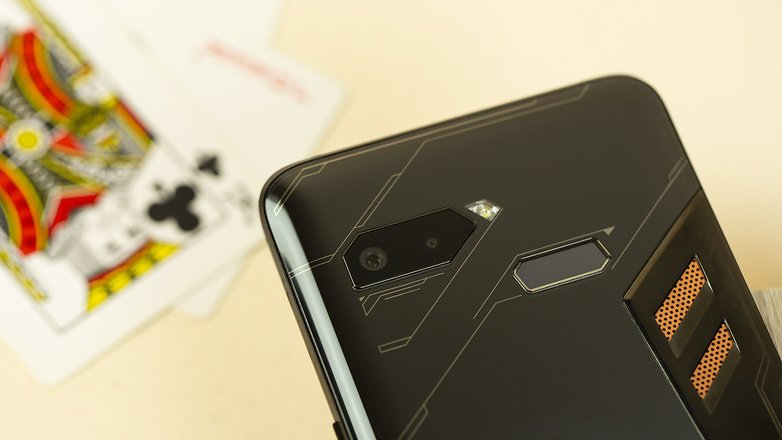 Shen has confirmed that that he will be transitioning to the Internet of Things market to run a startup called iFast, a business-oriented company which will maintain close links to Asus.
What do you think of Asus new direction? Do you like the ZenFones, or do you agree that the mobile strategy needs to change?