Apple Sets Launch Day Records With New iPhones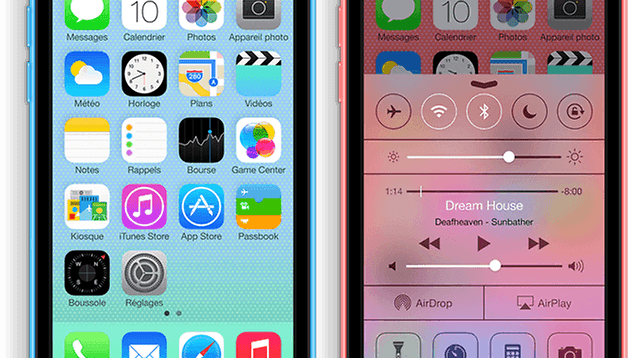 Cupertino has just announced that the new iPhone sales have topped 9 million units in the first weekend and the company also said that this is "our best iPhone launch yet". The phones being referred to are the recently released iPhone 5s and iPhone 5c and these are combined figures. Apple did not allude to how many units sold were actually 5s models and how many were actually 5c models but it is hard to argue that this iPhone launch was not an astronomical success for Cupertino.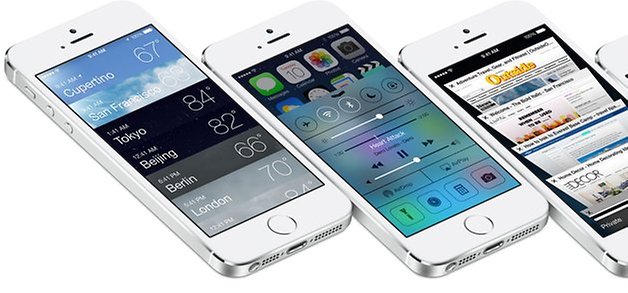 "The demand for new iPhones has been incredible, and while we've sold out our initial supply of iPhone 5s, stores continue to receive new iPhone shipments regularly" - Tim Cook
In addition to announcing the sales figures for the new iPhone models, Apple also announced that more than 200 million devices are now runnning the latest mobile operating system from the company in iOS7. This makes this version of the new iOS the fastest software upgrade in history.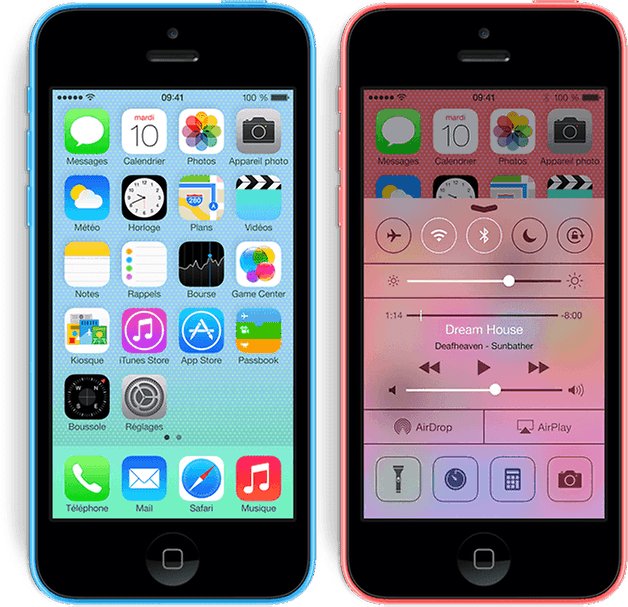 Even though Apple would not say how the sales were split between the two iPhone models, many analysts have predicted that demand for the iPhone 5s was much greater than that of the iPhone 5c. Localytics was the firm that did the research and they also said that AT&T proved to be the most popular carrier with adopters of the iPhone this weekend.
What do you think of the sales figures being put out by Apple and what do you think of the new iPhone models? Please leave a comment below and we will get back to you.