Apple cuts sales forecasts as stocks wipe $55bn off valuation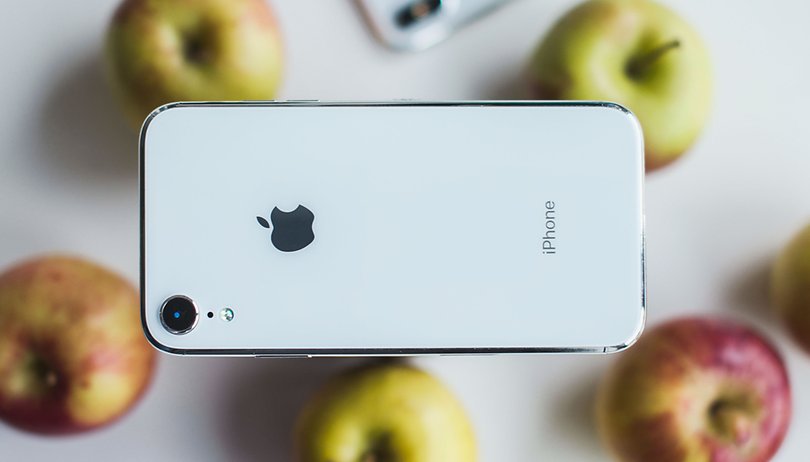 For the first time in just under 20 years, Apple is generating less revenue than in the previous year. The reason lies in the weak iPhone sales. CEO Tim Cook looks for the causes not only in macroeconomic contexts, but also in product policy. One example is that battery repairs offered in 2018 at a reasonable price are partly responsible for the fact that fewer new iPhones were sold. This could also be interpreted as confirmation that Apple cannot do without planned obsolescence.
In principle, the inexpensive battery repairs are also based on a "macroeconomic relationship". Finally, the French government had sued Apple for making older smartphones slow down when updated. This violates the ban on planned obsolescence. Apple asked for an apology and lowered the global price of a battery replacement in the Apple store to 29 euros or US dollars.
In a letter to investors Tim Cook writes about falling profits:
While macroeconomic challenges in some markets were a key contributor to this trend, we believe there are other factors broadly impacting our iPhone performance, including consumers adapting to a world with fewer carrier subsidies, US dollar strength-related price increases, and some customers taking advantage of significantly reduced pricing for iPhone battery replacements
In the Christmas quarter alone, iPhone sales figures fell by 18 percent year-on-year to 64 million iPhones, with Golem referring to industry expert Walt Piecyk of the finance company BTIG. Apple itself no longer publishes any concrete figures on iPhones. Instead, only totals are given...
Turnover of 84 billion US dollars
38 percent margin
Spending of 8.7 billion US dollars
Other income/(expense) of $550 million
Taxes of 16.5 percent before discrete items
But Apple is doing splendidly overall. In contrast to the iPhone business, the Macbook and software businesses are developing wonderfully. Apple Watches and AirPods lay under several Christmas trees. Apple expects record sales in many markets, including the US, Germany, Italy and Spain.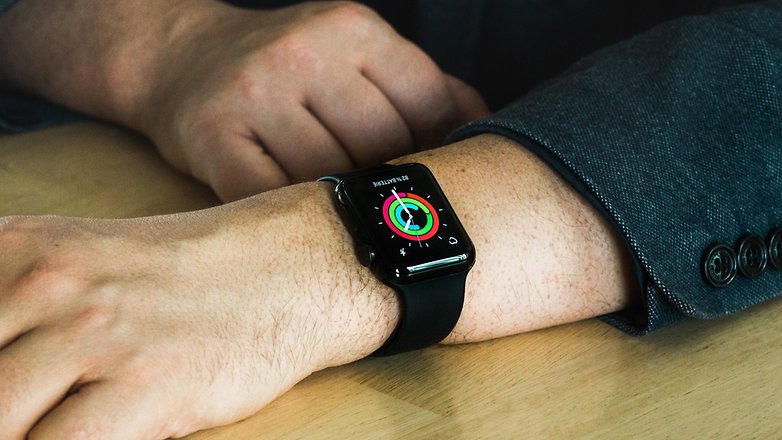 Nothing will change
With the end of the battery replacement program, Apple is back in business as usual. The dispute with Qualcomm also proves to be almost ineffective. While Qualcomm's injunction has stopped sales of the 2017 iPhone models in 16 Apple stores, iPhone 8 and iPhone X can be purchased in a number of online shops and from mobile phone providers.
When Apple presents its new devices in September at the latest, several million customers will renew their contracts and diligently upgrade their iPhones. Nevertheless, the smartphone market is considered saturated. Apple would, therefore, do well to increase sales in other areas as well.