AndroidPIT is on the ground at IFA 2018: what to expect from day one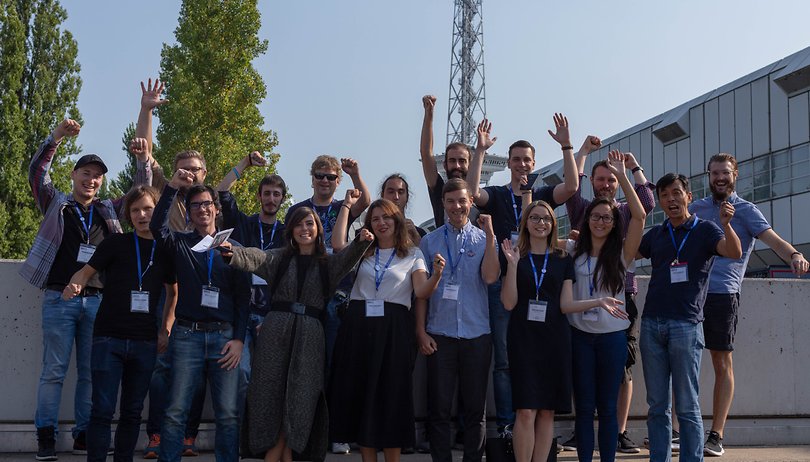 The AndroidPIT team has landed at IFA 2018! We'll be on the show floor at the Berlin trade show all week, bringing you the latest news and hands-on previews of the best tech at the event. Here's what you can expect from day one!
IFA, or Internationale Funkausstellung, is one of the top tech events of the year. Our editors on the show floor scouring the booths to bring you the coolest new tech. IFA 2018 is shaping up to be an interesting one, and we've got a sneaky suspicion that affordable smartphones or VR could steal the show here.
On day one we will be attending press conferences from Panasonic, Bang & Olufsen, Casio Europe and Polaroid. We don't know exactly what these companies will reveal yet, but we are expecting some interesting new gear from the bigger names at the show. We'll also be prowling the booths on the show floor seeking out cool stuff from some of the smaller companies at startups here this week.
Acer shows off its new StarVR One
It's still early on day one but Acer has already presented its new VR gear at IFA 2018. The new device is the latest installment of the StarVR Virtual Reality HMD. The new headset features a 130-degree vertical field of view, integrated Tobii eye tracking, custom 90 Hz full RGB AMOLED screens with custom lenses and SteamVR 2.0 tracking support. There's also a new headband to improve comfort.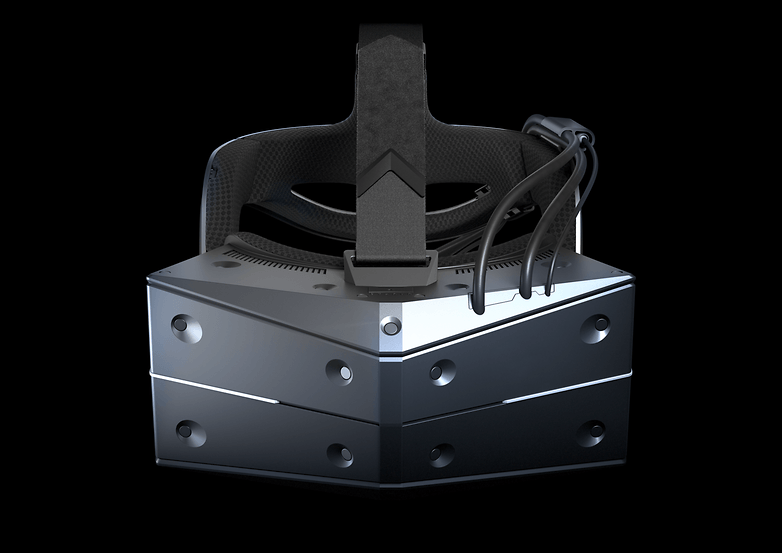 What do you think we'll see on day one at IFA 2018? What do you want to see? Let us know in the comments below and stay tuned for the latest news throughout the week.