Download the Android P Dev Preview 4 and glimpse the future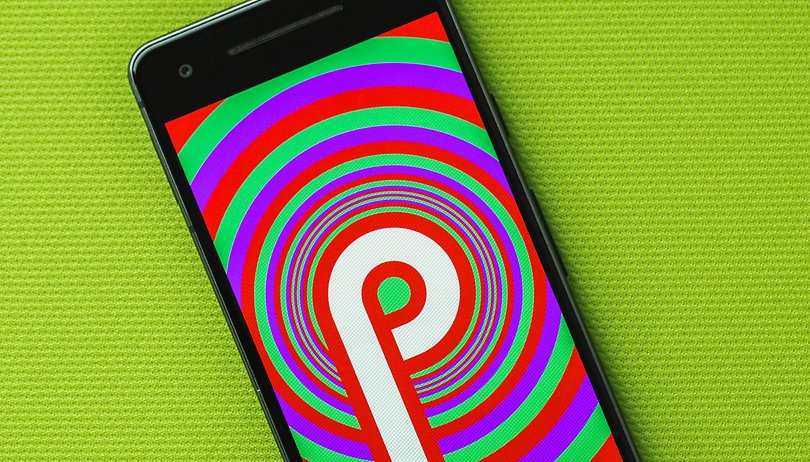 Android P's release is not far now. In the meantime, we see today the fourth Developer Preview of Android P, which aims to be much more stable than those which preceded it. If you are part of the Android Beta program, you can install it.
The fourth version of Android P has arrived. As Google explains, this is the fourth version before seeing Android P in its final form. The latter should see the day by the end of the summer, more precisely the end of August if Google does not break from tradition.
What's new in the Developer Preview 4?
This Developer Preview 4/beta 3 is therefore very close to the final release version. It relies heavily on stability: several optimizations have been made to fix bug problems. Big changes are not expected so late in the development cycle. So it's the little things that distinguish the new Preview from the old ones. Google has also innovated a little in the newest Android P version.
First, there are optimizations in gesture control. In particular, the task change is now more intuitive since the welcome bar works across the entire width, not just half of it. There's a redesigned back button. In addition, there are some new icons, for example, Google has changed the icon for rotating the manual display.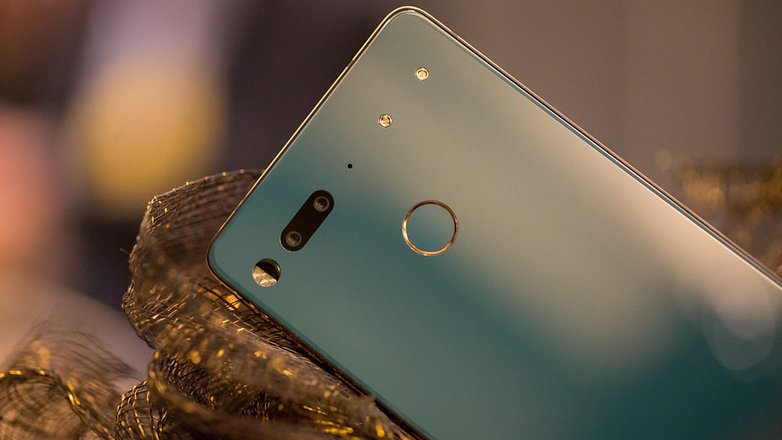 Can I install the Android P Developer Preview 4?
Not everyone can get it it. Only the four Google Pixel smartphones will be able to install it. Smartphones from other manufacturers compatible with the Developer Preview program will follow very soon.
If you are not confident with experimental software avoid installing this version as it may be unstable and make your device difficult to use.
Download Links (OTA) :
Download Links(Image) :
What is the next step for Android P ?
Google plans to publish a fifth preview by the end of July. This should correspond to the final product. The new version of Android is scheduled for release in August.
Are you excited for Android P? Will you test it immediately or will you wait for the final version? Let us know in the comments!