Android Oreo 8.1: No more guesswork about Wi-Fi speed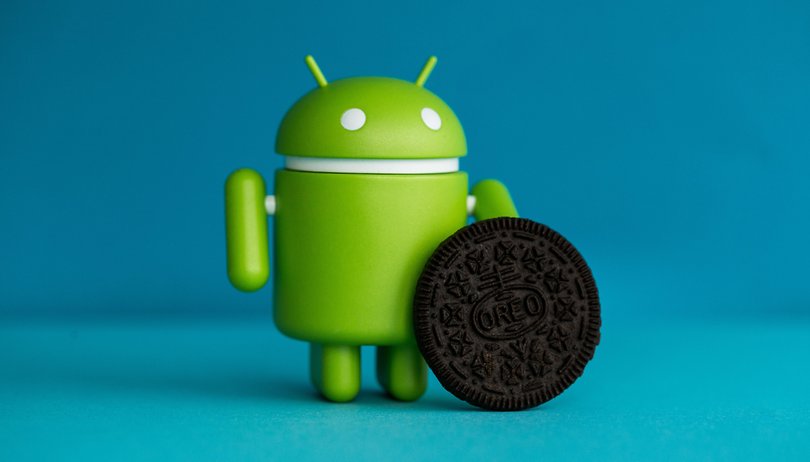 With the update to Android 8.1 Oreo, Google is introducing a new feature that shows the speed of Wi-Fi networks before connecting. This information can prove extremely helpful when seeking out public Wi-Fi hotspots.
Public Wi-Fi hotspots are always a big mystery in terms of speed. Is it worth trying to connect your smartphone to the hotspot, or is the network too slow anyway? If there are several networks to choose from, you have to try all of them to find out which is the fastest and has the strongest signal. With Android 8.1 Oreo, the trial and error approach is a thing of the past. Even before you connect to a public Wi-Fi network with your smartphone, you'll be able to see the strength and speed of the network. The Wi-Fi symbol in the network list shows the signal strength: the fuller the icon, the stronger the signal. Below the network name, Google also displays the following four speed levels:
Slow: If you can use Wi-Fi calling, you can make phone calls and send texts.
OK: You can read webpages, use social media, and stream music.
Fast: You can stream most videos.
Very Fast: You can stream very high-quality videos.
Of course, this feature works only on public, unsecured networks. If a Wi-Fi network is protected with a password, Android only displays a lock as an icon, because the speed of the network can't be determined.
Public Wi-Fi can be spotty. For the first time, #AndroidOreo 8.1 lets you take out the guesswork & see the speed of networks before you hit connect. Rolling out now: https://t.co/lSzvCFgNk7 pic.twitter.com/60EmoPxUX4

— Android (@Android) 22. Januar 2018
Do you think this Android 8.1 Oreo feature is helpful, or not? Tell us in the comments!