Android 5.1 Lollipop release confirmed for Android One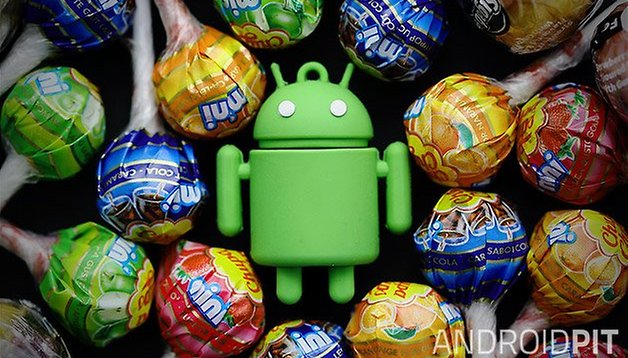 Unless it's a huge marketing error, Android 5.1 will be arriving on three Android One handsets scheduled for release in Indonesia.
Android One vs Moto E: which is better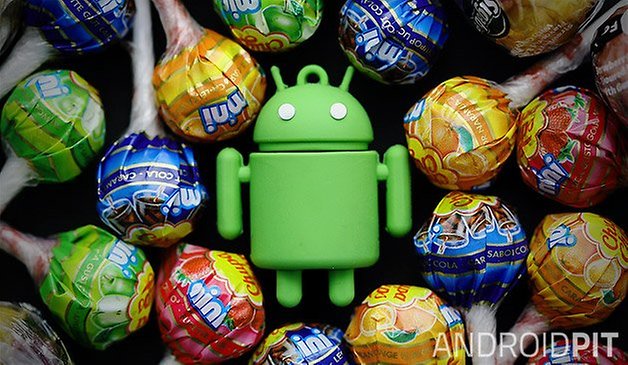 The Android.com Indonesia page displays three devices, the Evercoos One X, Mito Impact and Nexian Journey, with Android 5.1 Lollipop listed in the specs table as the operating system. Google's Android One initiative has been introduced to bring low-cost handsets to developing countries, complete with fast updates.
As you may know, we broke news regarding the Android 5.1 update late last year when we received exclusive information on the release date and likely improvements, which is said to include better battery and RAM management, as well as an overhauled Material Design color scheme.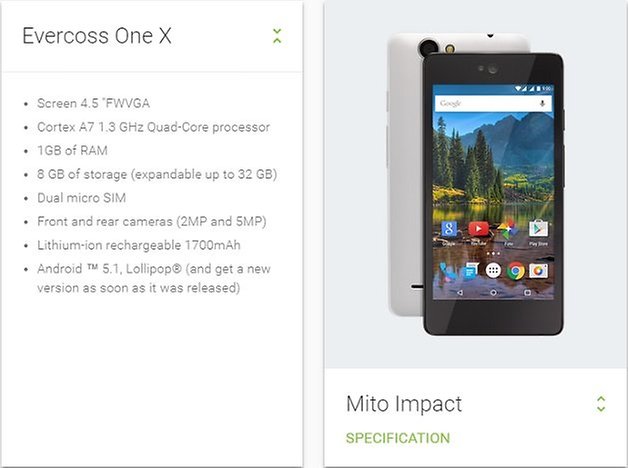 Sadly, the website does not list a release date for these devices, but Android Police reports that one of them might be released tomorrow. If it is, we'll bring you all the updates.
What do you guys think? A simple mistake (occurring five times across the page), or legit?