Android 4.3 root is available Well, that didn't take long. Just a few days ago we were confirming that there was a leaked version of Android 4.3 out in the wild and fast-forward to today and it has already been rooted. All this done before Google even officially rolled it out.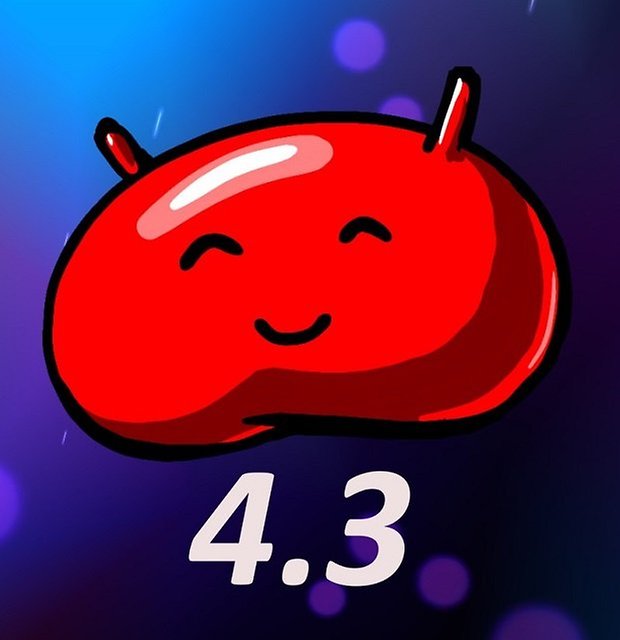 The news comes from the that we reported was running 4.3.
The developer indicated in his Google+ post in regards to this news that there were some protections put in place, either by Samsung or Google, and that he had to work around for a modifications in order to get his rooting app to work. Thanks to his hard work, we can confirm that all the features in 4.3 are operational after having been rooted using this technique.
It remains to be seen if all of the protections that have been circumvented have been Samsung's doing (as is normal for Samsung pre-release leaked firmwares), or if some of them are actually normal for Android 4.3

Chainfire
But hey, if you're sporting a Galaxy S4 and want to install the Android 4.3 leak, go right ahead and be comforted in knowing that you can also root the latest update as well. As always, we remind users that if you're installing non-official updates or rooting your device, please be careful and always back up your data.
Android 4.3 still has no slated official release from Google, nor has much information about it been announced. For more information, go on over and check out the thread at the XDA-Developer forum.
Are you going to try out the Android 4.3 leak?