Video of Galaxy Nexus' Face Unlock Being Hacked By a Photo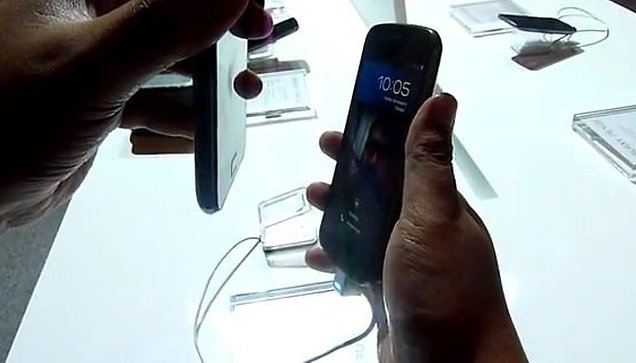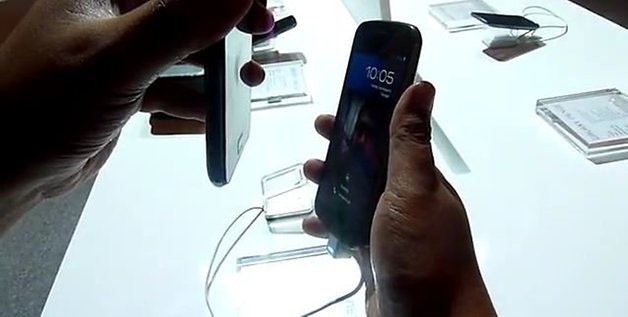 Most crime are commited by folks who know the victim personally. So when it comes to the "Face Unlock" feature on the Galaxy Nexus, we think there's one scenario we think you need to consider– namely, what happens when your Mom holds up a picture of your face next to your brand new Galaxy Nexus?
Google Tweeted that face recognition software could not be hacked using a photo but now there's evidence to the contrary.
In the video below, you can see someone using a photo of himself on a Galaxy Note to unlock his Galaxy Nexus. The user is able to do so over and over again, leading us to believe that Google was not as forthcoming about the limitations of Face Unlock as they should have been.
However, there has been some controversy over the video: Youtube commentors (always a helpful bunch!) have argued that the user who uploaded the video set-up Photo Unlock to recognize his picture, not his mug, since the man in the video says "I've already programmed the Galaxy Nexus to recognize my picture." The user has since claimed the line was a flub.
Face Unlock received a lot of hype when it was first announced, but there now appears to be a backlash since it does not seem to be able to tell the difference between a three dimensional person and a one-dimensional photo. Would you care if Face Unlock could be hacked using a photo?
Related:
Can Galaxy Nexus' Face Unlock Be Hacked Using a Photo? Google Says No