Study: Europeans Increasingly Embrace Android over iPhone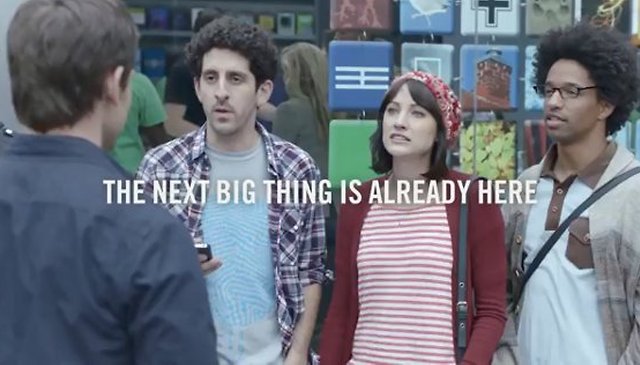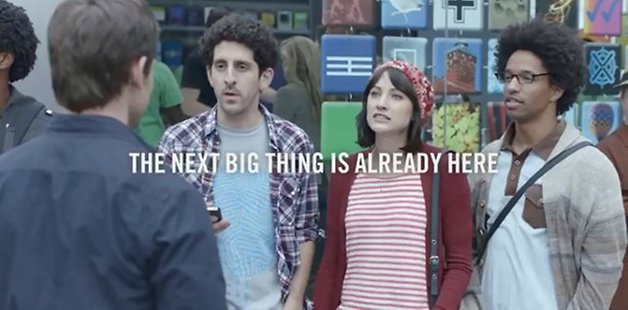 The iPhone 4S may have sold 4 million units during its innagural weekend, but that doesn't mean Apple's newest high-tech wonder is unversally adored. According to the research firm Kantar Worldpanel ComTech, fewer Europeans are buying the iPhone 4S as stocking stuffers than their neighbors to the West and South, who are picking up Androids instead.
While Apple's U.S. share grew to 36% from 25% and their UK share grew from 31% from 21% in the past twelve weeks, its dominance has slipped in Germany and France. In Germany, the iPhone now captures just 22% of the market, from a high of 27% just twelve weeks ago while in France the drop seems even more dramatic as Apple's share slipped to 20% from 29%. Similar drops have been seen in neighboring Italy and Spain
This could possibly be due to the Eurozone crisis, as Android offers a far wider range of prices. Or it could be because the iPhone 4S update was not as feature-laden as many had hoped.
Google's shares in all markets ranged between 46 and 61 percent. The rise is particularly notable in Europe's largest economy, Germany, where Android has achieved a dominant 61 percent. The Galaxy S2 is the top-selling handset there.