[Rumor] Samsung Borrowing $1 Billion to Create Flexible OLED Displays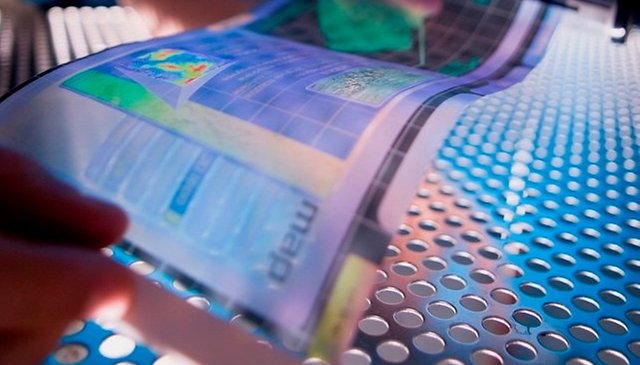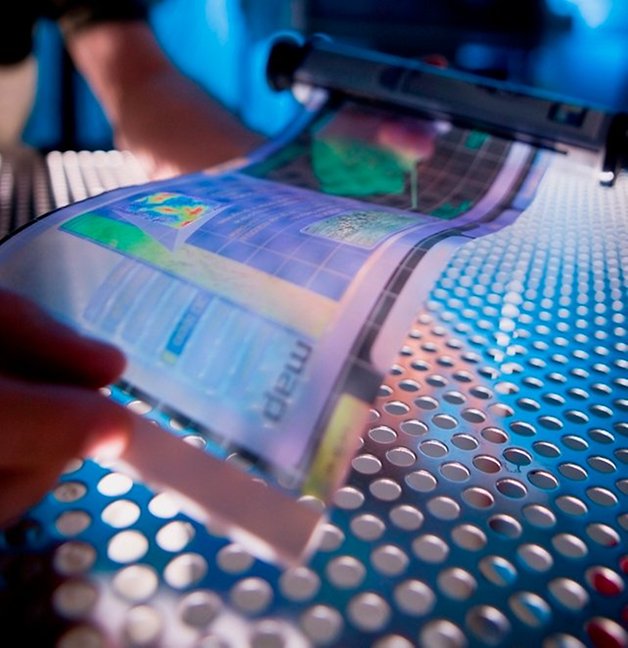 When you're the world's biggest chip manufacturer and you have clients like the iPad and iPhone, you're not going to have a hard time raising cash for a new production facility. Sammy is reportedly borrowing $1 billion in cash to expand its production facility in Austin, Texas. If that sounds like a lot of cash to you, you need to remember who we're talking about: Samsung has over $19.2 billion in liquid assets, so throwing 1/20th of that amount into expanding production capabilities in the states is really no biggie. But what does this investment mean to you, dear Android lover?
Well, there are rumors that the new production facility Samsung is planning will not just create the chips that power your mobile devices, but also fund research into new OLED displays, and I don't think it's too much of a stretch to imagine that some of those OLED displays will be the flexible kind which which we've been so obsessed. We believe flexible OLED screens are the future of Android devices, since they're nearly indestructable and can be wrapped around your arm.
The last time we heard about flexible OLED displays was back in September, when the International Business Times claimed that Samsung was going to release a flexible phone in the second quarter of 2012. Since then, Gorilla Glass has demoed The new fortified glass was designed with the attributes of OLEDs in mind.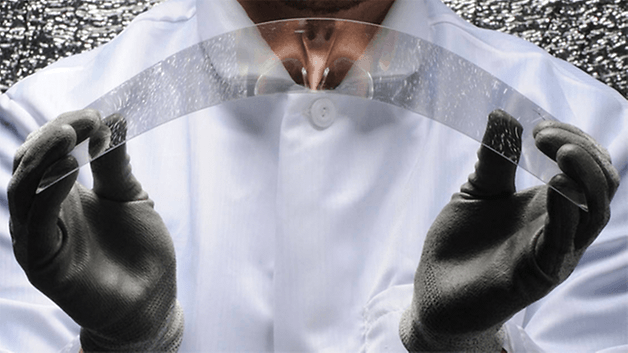 There are still a number of problems with flexible displays. For one, the battery has to be flexible as well in order for the phone to be able to twist. Gel batteries help. Still, the only working flexible phone prototype we've seen so far was created by Nokia:
How long do you think it'll be before flexible displays make it to the market?