[Rumor] Is Google's Chrome Browsers Finally Coming Home To Android?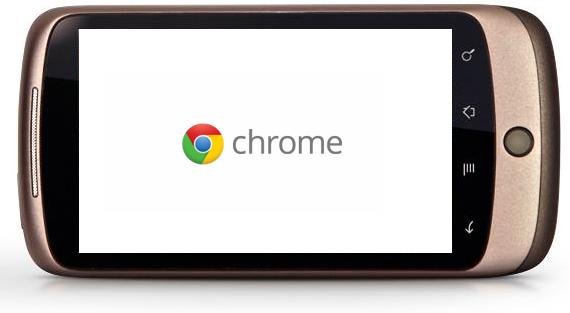 h
One of the key secrets to the Android OS' world-wide success in the mobile platform wars has been it's open source, inclusive nature. With that in mind, it only seems logical that developer Google would bring its popular open-source web browser, Google Chrome, to the Android community. But since Chromes 2008 launch, Android fans have had to other open-source projects like Firefox or Opera for their web browsing needs. But in the run-up to the latest round of the CTIA, rumors are flying that Google might just have another ace up their sleeve.
While there is still no hard evidence, much less official statements, regarding Chrome for Android, work at chromium.org, the open-source project Google borrowed heavily from, points to a release for the Android OS. And we already know that Samsung and Google have a big announcement planed for their latest Unpacked 2011 event on October 11th (Most likely the next Nexus Phone coupled with the first official look at Ice Cream Sandwich) but it wouldn't surprise if Google finally made an official statement on the status of Chrome for Android. After all, all good things come in threes.

Related Google News:
Enter The Chrome Zone: Google Goes Retail