Quad-Core NVIDIA Tegra 3 Processor: "The Possibilities Are Endless"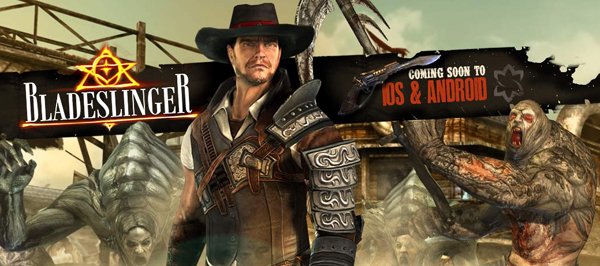 With the Transformer Prime's official release just around the corner the Android community is getting ready for the worlds first quad-core tablet featuring the high-powered Tegra 3 processor. Gaming fans already got a taste of quad-core gaming goodness with the FPS Shadowgun, but that's just the first domino in what could amount to a mobile gaming revolution. If you want to know where Android gaming is going, the NVIDIA developers have put together a preview of things to come... if the following video is any indication, I have a feeling my Xbox360 is going to be really lonely in 2012.
According to Sam Williams, General Manager of Luma Arcade, the quad-core architecture will allow developers to use the same design elements that console gamers have enjoyed in the current generation of home entertainment systems. Boosted GPU power, more enemies, better effects, higher frame rates, including 60+ fps, rag doll physics– everything we know and love from the PS3 and 360 will soon be making an appearance on the latest Android gaming devices.
Take a look for yourself: Shadowgun, Blade Slinger and Riptide GT
Related Android Gaming News: