[Official Press Release] Samsung Galaxy 10.1 Ban Upheld in Germany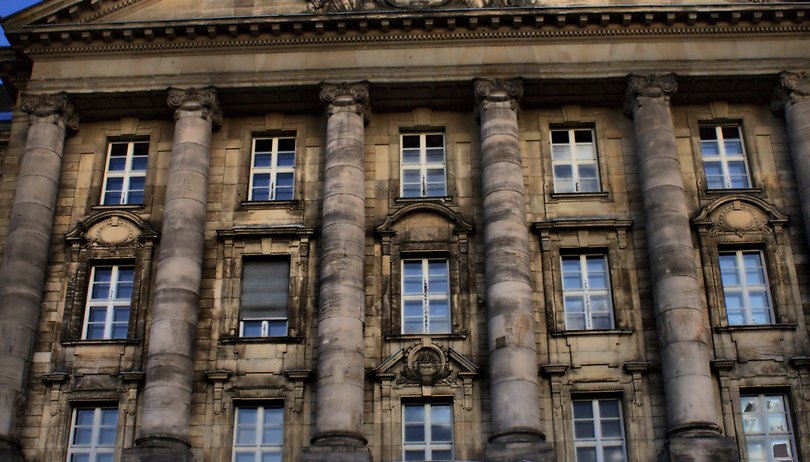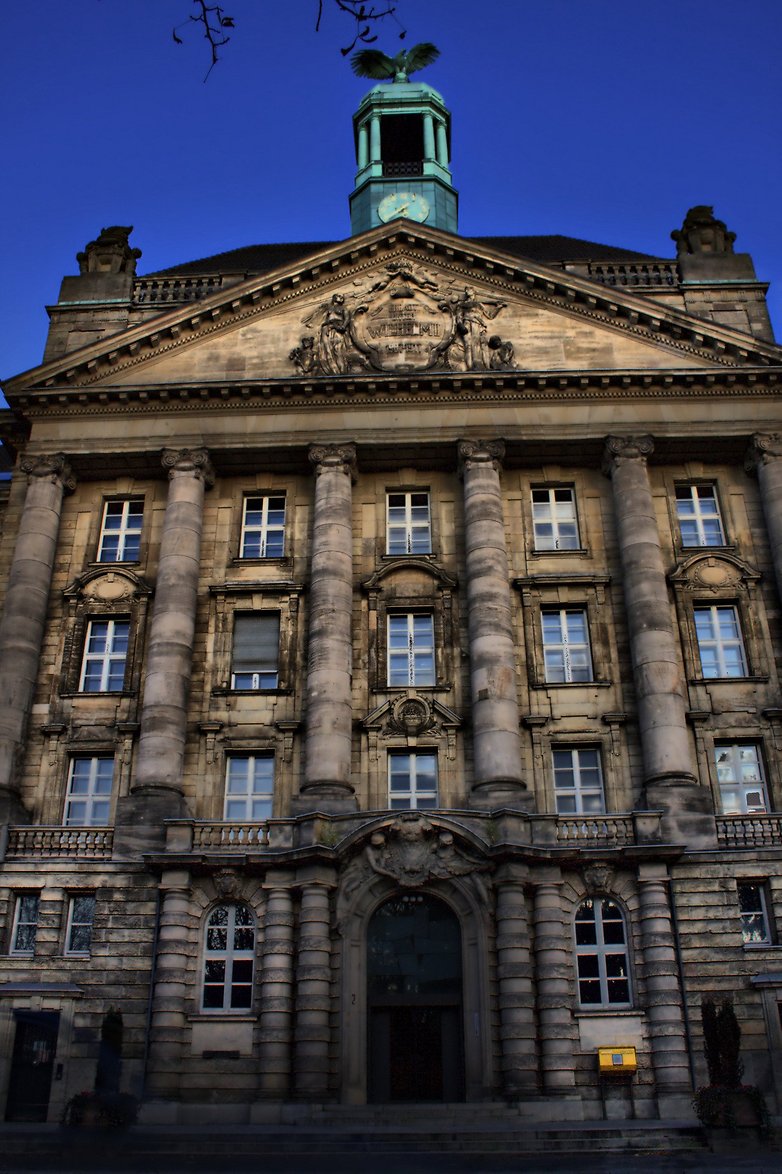 The official press release has just gone online in Duesseldorf and the news isn't good for Samsung. The German presiding official has ruled that Samsung has in fact violated Apples patents and intellectual property with the production of their Galaxy line of Tablet PCs. This will result in a continued ban of the Android devices in Germany. Apple had been seeking a complete European ban however the judge has only partial agreed with Apples lawyers. More information after the jump.
You can find a link to the full text of the press release below (in German) but the most important information besides the ruling in favor of a complete ban is the judges statement that he saw reason to issue a Europe-wide ban for the Samsung Android device. However, he ruled that a German court had no power to inforce such a ban due to the fact that Samsung was based in Korea. The result is a Germany-only ban of the Galaxy 10.1 tab but this does open the door for continued legal pressure in other courts throughout Europe. It looks like were going to be hearing much more about Samsung and Apple legal issues in the future.