Official Launch Date And Price for HTC Sensation XL And Sony Ericsson Xperia Pro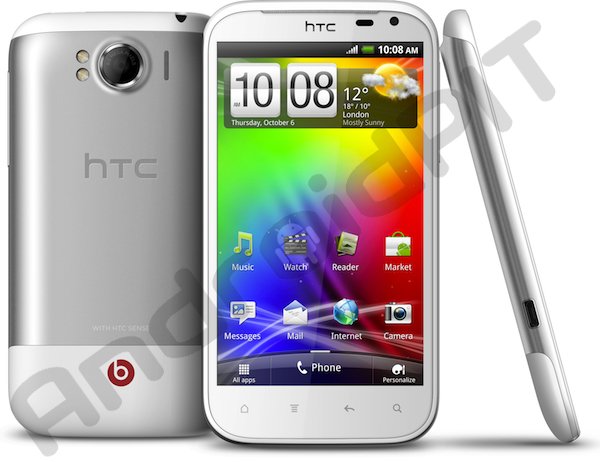 Finally some good news for the Android community: After its official launch yesterday in London, the hot new HTC Sensation XL already has an official launch date for the British Isles. The new Android hand set featuring Beats Audio will hit the market on the 24th and set you back around 486 Pounds ($756 US) If you can't wait three weeks to pick up the latest in Android tech. then maybe a visit to the Sony Ericsson shop is in your future. Their Xperia Pro smartphone is now available for British customers.
In case you missed our coverage of the HTC launch party here's a refresher of what the HTC Sensation XL is packing:
4.7" scratch-resistant Display
1.5GHz processor
Android 2.3 Gingerbread
Beats Audio
8MP camera
16GB internal memory
Wi-Fi, Bluetooth, 3G, DLNA
But if you're more of an Xperia kind of guy and the 306 Pound ($406 US) price tag is more up your ally, then the following tech sheet is for you:
Android 2.3 (Gingerbread)
Ergonomic Keyboard
3.7" Display improved Mobile BRAVIA Engine
8.1 MP camera with Exmor R for mobile devices
High Definition Video Recording
HDMI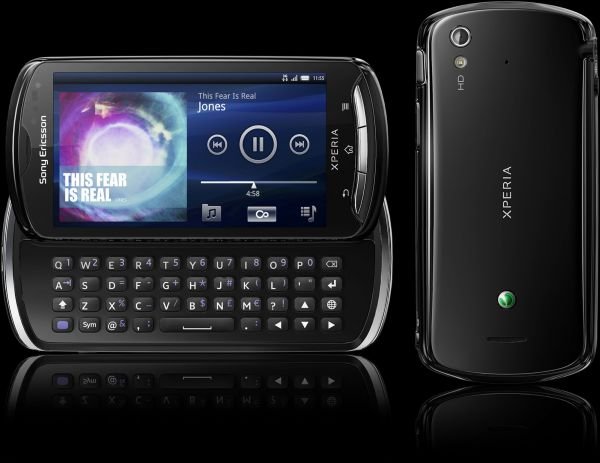 All in all it seems like a good time to be an Android fan in England.
Related HTC News:
[Video] HTC Amaze 4G Hands-On And Full Technical Details