Google's DiBona: Android Owners Shouldn't Worry Too Much About Malware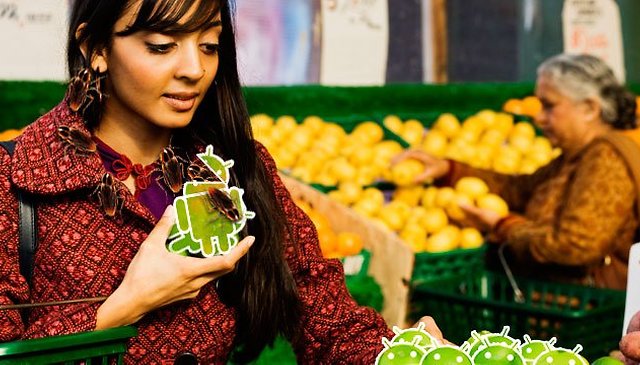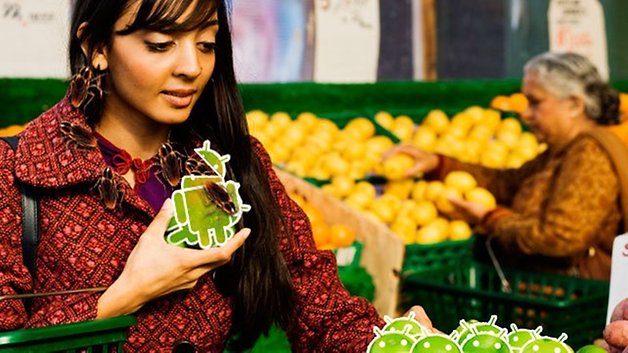 (Photo: Arstechnica.com)
Is Android really a malware cesspool, teeming with trojan horses hell-bent on turning your phone into a brick? That's the argument mobile security apps have been making for years now. But if you believe Google's Chris DiBona, much of the hysteria surrounding mobile security is a bunch of hot air, designed to encourage you to download whatever mobile security app sponsored the Android malware study.
In a widely-shared Google+ post, DiBona writes "Yes, virus companies are playing on your fears to try to sell you bs protection software for Android, RIM and iOS. They are charlatans and scammers. If you work for a company selling virus protection for Android, RIM or iOS, you should be ashamed of yourself."
Harsh words. But understandable, considering the hyperbolic reports "mobile security experts" have been releasing, with titles like "Android malware sees 472% Increase!"
According to DiBona, mobile security threats still aren't as sophisticated as the ones designed for PCs:
"All the major vendors have app markets, and all the major vendors have apps that do bad things, are discovered, and are dropped from the markets," DiBona wrote. "No major cell phone has a 'virus' problem in the traditional sense that windows and some mac machines have seen. There have been some little things, but they haven't gotten very far due to the user sandboxing models and the nature of the underlying kernels."
There is also reason to believe that most free mobile security apps are . So before you go freak out and download every mobile security app that promises a modicum of protection, take a look at who created the study and whether their claims are to be believed.
Related:
New Security Flaws Found in Android– Anti-virus Programs Can Be Remotely Deactivated