Google+ To Crack 400 Million Users In 2012? Google's latest major attempt to take the social marketing arena by storm hasn't been the breakthrough success we typically expect from the Googleplex, but Google+ still has managed to gain a following thanks to innovative features like Hangouts, Instant Uploads and complete Android integration. Despite technical prowess however, Google+'s daily registration numbers are down and it seems like the new social service is having difficulty gaining ground against Facebook's established popularity. With that in mind, you have to wonder what the L.A. Times knows. The newspaper recently predicted that Google+'s numbers would shoot up to over 400 million in the next year. The prediction seems a bit utopian but maybe Google still has an ace up its sleeve.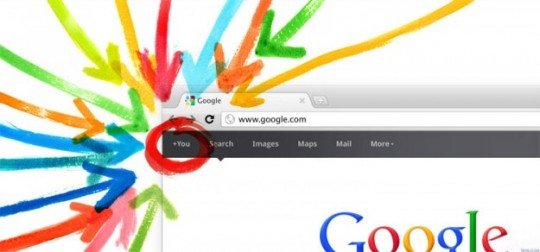 The L.A. Time's based it's prediction on Google's own numbers. According to the internet search giant, 625,000 new users find their way to the Google+ service daily meaning the march to 400 million should be a walk in the park. But Facebook ONLY has around 800 million users after several years of popularity. Google's projections seem ambitious to say the least. Google+ launched in July and garnered much fanfare but the public seemed reluctant to embrace the new service given the wide market saturation of its main competitor Facebook. But piggybacking on the success of the Android platform and Google's wide pallet of integrated cloud services, Google+ might just be able to become what My Space never could: a serious threat to Facebook.
The recent revamping of the Facebook mobile app suggests that Mark Zuckerberg's cash-cow is taking the Google+ threat seriously.
Related Google+ News:
Google+ Is Open For Business; Companies Given Green Light To Use Social Service
Google+ Adds New Features: Advanced Photo Editing and More