Google Gives Devs a Few Ice Cream Sandwich Tips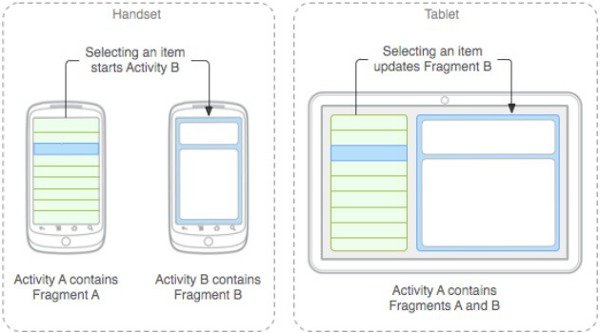 As we wait for Google to formally announce their next version of Android Ice Cream Sandwich, more clues about its design are beginning to surface.
Yesterday evening, the lead tech writer for developer.android.com detailed how the upcoming Android OS will support all sorts of screen sizes. Because Android apps are forward-compatible, tablet apps developed for Honeycomb will also run on Ice Cream Sandwich.
The blog post also says that Ice Cream Sandwich will bring all the Honeycomb APIs to handsets, meaning design elements like the action bar and fragments will be implemented on smaller screens. Because of this, devs will need to create "single-pane" layouts for handsets and "multi-pane" layouts for tablets.
The fact that Google is going into such explicit detail here likely means that we are nearing the launch of the Ice Cream Sandwich SDK. Cross your fingers for an early launch!
Related:
[Concept] What a Nexus Prime Could Look Like
Ice Cream Sandwich: The Real Deal With Leaked Screenshots