Does Apple's Siri Blatantly Rip-Off Vlingo?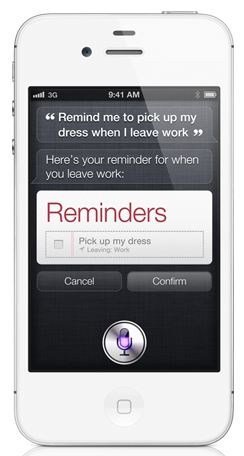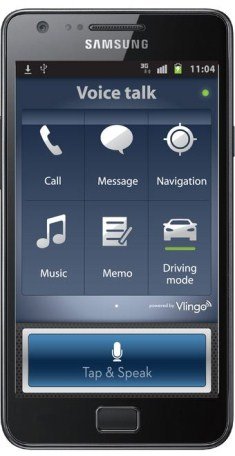 NEXTPITTV
So, the iPhone 4S has been announced and already the Android community is grumbling about it being a non-event. Wow, a dual-core phone? Welcome to six months ago in Android Land. The Samsung Galaxy S2 and Droid Bionic already rock dual-cores, and displays have caught up to and exceeded the capacity of Apple's retina display. So what reason is left to buy the iPhone? Well anyone who watched Apple's iPhone 4S promo video knows it's Apple's new voice command system – Siri– who stole the show.
Siri is integrated into iOS and responds to questions like a virtual assistant from 2001: A Space Odyssey. She shows you maps, tells you the weather, re-schedules business meetings, Googles things for you...whatever you want. Any comparison between the iPhone 4S and a leading Android that doesn't mention Siri is not a real comparison. She could be a game-changer, and certainly provides a "wow" factor.
But Android already has its own version of Siri, called Vlingo. Like Siri, Vlingo allows you to update your Facebook account, dial a contact, text someone, search for nearby businesses and get directions all via voice commands.
So, what are the differences between the two? Well, Siri is integrated into iOS, meaning it can easily pull up content from iOS like calendars and maps and display them in the Siri interface without referring you to a browser (which Vlingo does). Siri also has access to your iPhone's calendar; Vlingo does not.
That said, Vlingo is completely free, it's available for download on most newer Androids and is highly-effective at finding businesses, telling you the weather and dialing your friends. I absolutely adore the app, and so do millions of others. The biggest difference between Vlingo and Apple's Siri is that Apple has the money to create incredible advertisements showing Siri's skills and pretending that they're the first to come up with something like it.
They're not, and Vlingo still rocks.