Check Out This Razor-Thin Evo HD Concept Phone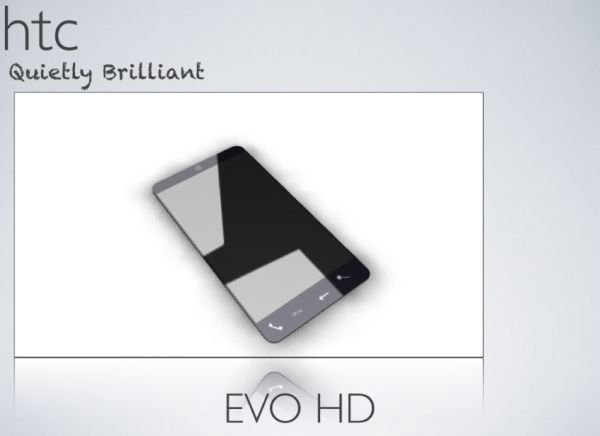 With so many different models of Androids from which to choose, conceptual designers have a range of different sources of inspiration –but we haven't seen too many visions of the future of the Evo HD. Thankfully, designer Alexander Black has taken it upon himself to design a worthy successor to the Evo.
While the current market currently lacks the conditions necessary for the production of most of these futuristic concepts, that won't stop us from dreaming. So it goes with this model, shich would probably require a battery the thickness of parchment paper. Considering the recent strides made in battery technology, this might be possible – but only a few years from now.
Other than that, the HTC Evo HD concept is equipped with a 2.0 GHz Snapdragon processor, 8MP front-facing and 10 MP rear-facing camera, 10 hour battery, 3D, 4G access and a 4.5-inch screen, all of which I could see becoming the kind of features most phones have in the next few years or so.
Now all that's missing is a foldable screen...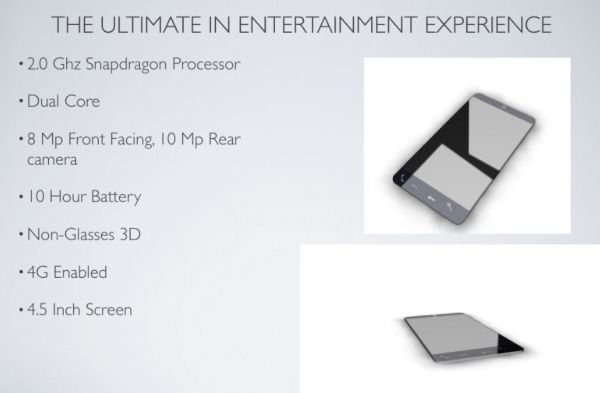 Related:
The Bike Redefined: Samsung Galaxy S2 Concept E-Bike
[Concept] What a Nexus Prime Could Look Like
Like a Second Skin – The Flexible Samsung Phone from the Future