Can the Galaxy Nexus Display Hold Up to Scratch Tests Without Gorilla Glass?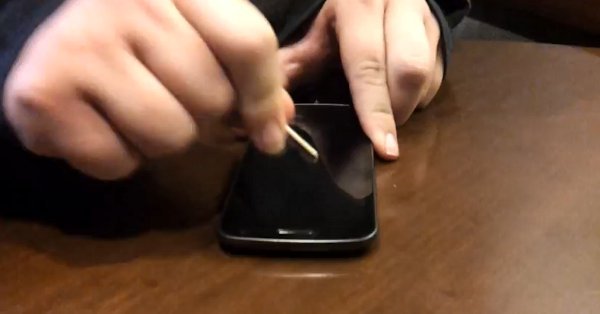 Since it's announcement, people have been looking long and hard for critique points on the Samsung Galaxy Nexus. One of the most glaring and easiest to to take advantage of is the lack of Gorilla Glass on the new Android flagship. But is the "undestroyable" super glass really the end all and be all of smartphone displays? Or can the Galaxy Nexus hold up without the specially-treated glass?
I'm sure there are displays without the coveted Gorilla Glass that don't brake out in a rash of scratches the second you look at them sideways. We had heard that the Samsung Galaxy Nexus wasn't equipped with Gorillia Glass because it just didn't need it. If this scratch test video is at all accurate then it appears that Samsung was right. In the video, we are treated to a lone YouTube user doing the unthinkable, attacking his phone with a set of keys. And you know what? After a good rubbing the screen seems to hold up just fine.
Related Galaxy Nexus News: