Apparently Verizon Won't Be Carrying the Galaxy S2 After All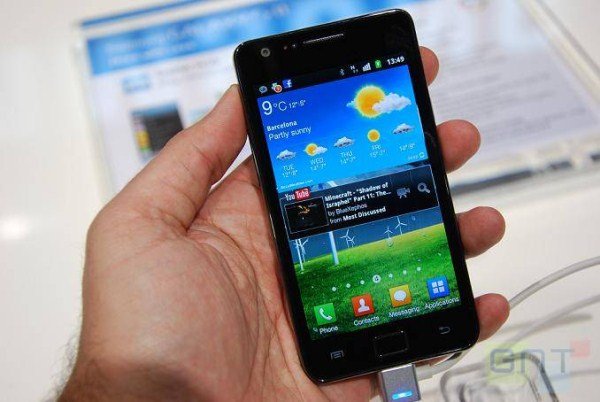 We've speculated a lot about the release of the Galaxy S2 across all the different carriers and even shared our frustrations over all the conflicting information there is out there about when, exactly, the Galaxy S2 will be released. Throughout it all, we had assumed that the Galaxy S2 would make it over to Verizon. But it appears our assumptions were wrong.
According to an article in the Wall Street Journal, the Galaxy S2 will not be released on Big Red. Apparantly only Sprint, T-Mobile and AT&T will be present at the August 29th Samsung event in New York City. Verizon might be getting a different Samsung Android device that's similar to the Galaxy S2 but no one is quite sure just what it'll look like. It may have a 4.5 inch screen, or be a Tegra 2 variant of the same phone (which we'd be happy with) but, again, we just don't know.
At this point, it seems like the Nexus Prime will be launching on Verizon as well, which could certainly satiate our hunger for fast Android's on "America's Largest 3G Network." Still, this news has got to sting, especially those who've been salivating over the Galaxy S2 and waiting ages for it to arrive in the U.S.
Are you disappointed by this news? Or do you think Verizon has something just as good (if not better) up their sleeves?