Amazon Dev Says Fire Tablet Will Be Rootable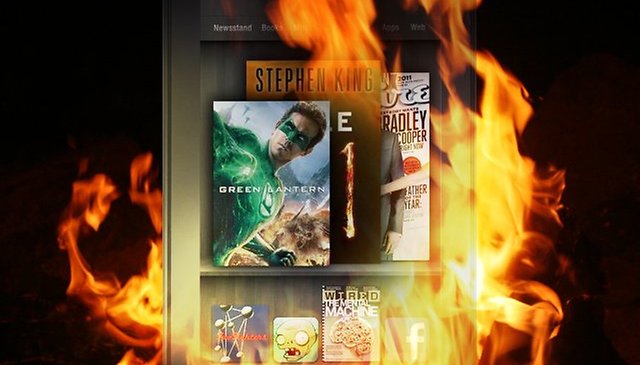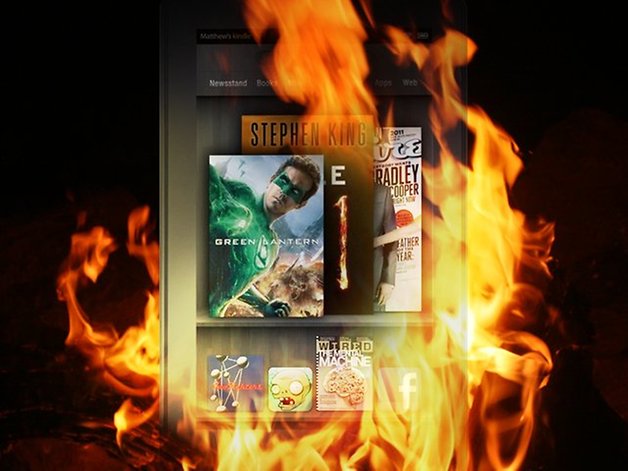 If you're in the market for a tablet and like the specs (and price) of Amazon's Fire but don't want to be limited by Amazon's App Store, fear not! According to Amazon developer Jon Jenkins, the Fire will be rootable.
"It's going to get rooted, and what you do after you root it is up to you," Jenkins told PC Magazine.
The company isn't necessarily going to help hackers akter their device, but it isn't going to try to stop them either. The tablet has a USB port and mass storage mode, so you can actually sideload it without even rooting it. This'll be another way to get apps not available in Amazon's Appstore.
Why root the tablet? Well, fans of the original stock Android experience will find a lot to appreciate here. With 8GB of storage, a 1GHz dual-core TI OMAP4 processor, 1,024x600 resolution screen and 7-hour battery, there's a lot to love about this tablet besides its Amazonian UI. And for users outside the US, rooting might be the only way to actually use the device, since Amazon's App Store is only registered on American shores.
Related:
Is Amazon's Silk Browser Really So Revolutionary?

Amazon Fire's Game-Changing Strategy