ASUS Transformer Prime – Best Looking Tablet Ever?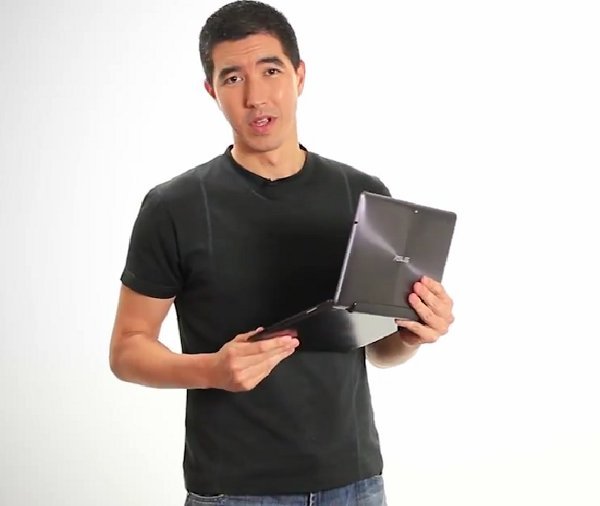 NEXTPITTV
Be still my fluttering heart! With every hands-on video that emerges of the ASUS Transformer Prime, my gadget lust multiplies by ten. In this new video, you can take a look at the first Android tablet with a Tegra 3 processor, which is due to appear a bit later this year. Apart from its fine specs and high quality performance, the tablet looks damn good!
Even with the keyboard dock, the Transformer Prime still manages to have a thin profile. And at $499 plus $159 for keyboard dock, it clocks in at well-below the price for your average laptop. Since the keyboard contains a battery, it can turn the Transformer into PC mode with up to 16 hours of battery life.
Would you ever buy a tablet in lieu of a laptop? What do you think are the main differences between owning this bad boy and an HP Pavillion or Macbook?
The ASUS Transformer Prime will be available starting December 1st on Amazon.com, but you can pre-order today. You best believe we'll be reviewing the device in our Holiday Gadget Guide in the coming days...