2014 according to Google and Eric Schmidt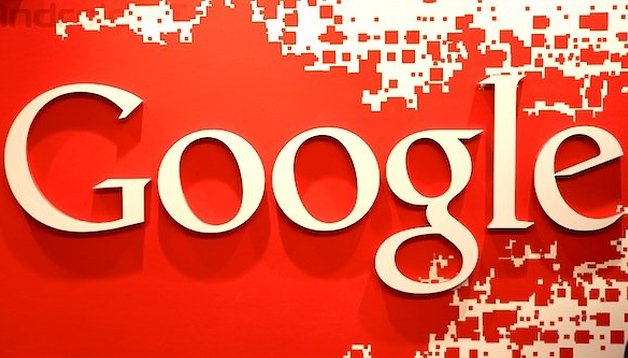 We're on the verge of celebrating the coming of a brand new year and looking back on 2013, it was kind of a doozy. The climatic rise of mobile devices across all boards, the overall acceptance of Android, the birth of wearable computing, and the rise of the 64-bit computing generation. As such, it's hard to think of what 2014 will bring, but Eric Schmidt, the current chairman of Google, gives us an insight into what he believes the next 12 months might bring.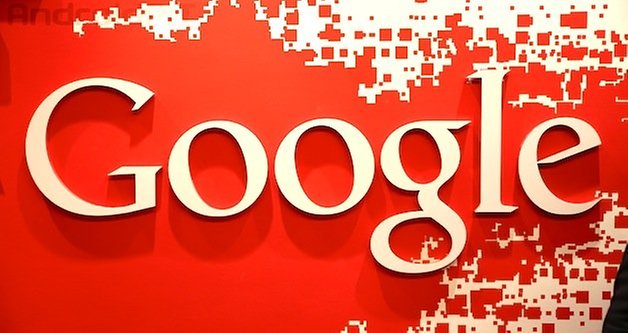 Have a quick look into the mind of Eric Schmidt in the video below:
While speaking with Bloomberg, Schmidt let us into his thoughts about what would be going down in 2014. Concentrating on a social networking, he acknowledges failures on Google's behalf (iGoogle and Google Buzz for example) and that they're taking it completely seriously coming into the New Year.
While not making any speculative predictions, such as flying cars or self aware robotic AI, Schmidt does make a good point on the mobile device market when he states that he believes that we're heading in a direction where he believes that everyone will have a smartphone or mobile device in 2014. While this may not be literally "everyone", all data points towards this trend happening: the PC market is shrinking and the mobile sector is booming with popularity.
What are your hopes and dreams for 2014 when it comes to Android and tech related aspects? Personally, I just want to be able to get a Chromecast in Canada without having to import it….