Zuckerberg isn't going to fix the problem with Facebook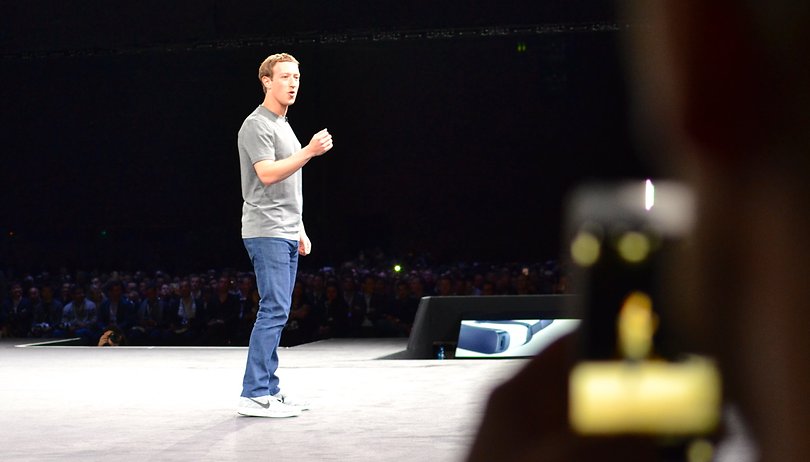 As the Facebook backlash from lawmakers and users continues, eyes naturally turn towards the man in charge, Facebook founder and CEO Mark Zuckerberg, to take responsibility and to take action. Although the early days of the Facebook/Cambridge Analytica scandal were marked by a deafening silence from the social media kingpin, Zuckerberg's finally addressed the issue in a CNN interview. And it's, um, well...not great.
Awkward and twitching, the Facebook founder was visibly uncomfortable during his sit-down with CNNMoney's Laurie Segall, in which he broke the silence regarding Cambridge Analytica, the shady company that accessed information from 50 million Facebook users without their knowledge. The users' knowledge, that is. Facebook had no problem sitting on that knowledge until it was put under the spotlight this week.
Facebook isn't a victim, but an accomplice
Zuckerberg came with an apology, acknowledged a "major breach of trust" beween the social network and its users. In full damage control, he painted Facebook as a victim of "rogue apps" and bad actors like Kogan and Cambridge Analytica. Poor, hapless, bumbling Facebook was taken advantage of.
Wach Zuckerberg's full interview with CNN below:
Needless to say, this 'poor little me' position doesn't really help for Facebook, which could have revealed to users that their data was being harvested and used without their consent over two years ago. Why didn't it trust its users, or audit those "rogue apps" then?
Because there was no "data breach" and Facebook wasn't a victim. Facebook's whole appeal to advertisers and analytics companies is that they can harvest user data as well as go scraping interaction data from everything connected to it. Take that away, and the social network would soon lose interest from its business partners.
Zuckerberg has pledged to "investigate" the affair and inform all users who may have been targeted by Cambridge Analytica, but when asked why Facebook didn't notify users back in 2015, he replied that Facebook banned Alexander Kogan's app and asked Cambridge Analytica to confirm that they didn't keep or make use of this gathered data. Facebook, of course, took Cambridge Analytica's word that this data wasn't being used for anything and that its users didn't need to be alerted to anything. Oh, sweet, naive Facebook.
We can't trust Facebook to fix itself
Zuckerberg promises a thorough investigation and audit to stop similar data heists, as well as the potential negative consequences, such as the use of big data analysis to target propaganda from fake sources, as is widely alleged, for example, by Russian agents in the 2016 US elections.
Zuck and co. don't run a corporation to get any kind of moral satisfaction.
In the interview, Zuckerberg shows awareness of how Facebook is being manipulated in order to sow division related to elections in the US and around the world. Certainly, more than one nation or party is involved in this. Certainly, no one nation or party should hold the role of caretaker of democracy through Facebook either.
Zuck and co. don't run a corporation to get any kind of moral satisfaction. Despite what Zuckerberg says in a sickly segment on how it took parenthood apparently make him aware of basic human decency, it's not the opinion of his daughters that has brought him forward to break the silence now. Facebook's tumbling stock and a hit of billions to his own personal net worth probably has a little more to do with it.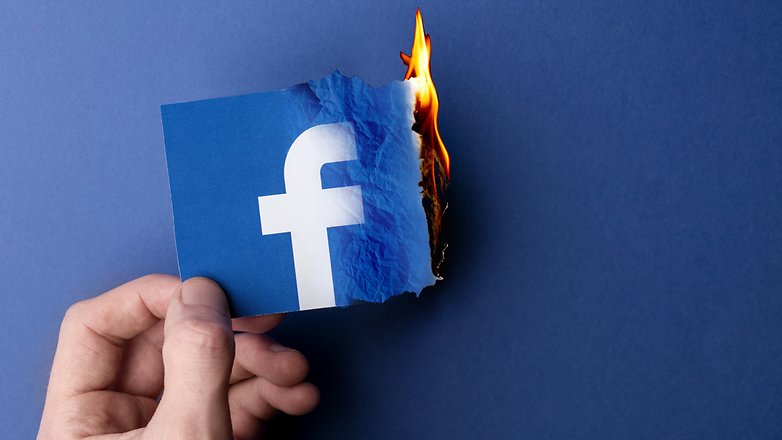 Generally, when an industry comes under fire and attracts the attention of government bodies (such as the FTC in the US), the industry leaders make an proposal to self-regulate in order to keep as much control over their own affairs as possible.
From the CNN interview, it sounds like Zuckerberg has reached this stage of contrition: "You know, I think in general, technology is an increasingly important trend in the world, and I actually think the question is more what is the right regulation rather than yes or no, should it be regulated?"
No doubt Zuckerberg will want to play a role in shaping upcoming regulation, but as someone who profits from how Facebook's data is used by third parties, he might have a different judgement call from you or me on situations where the balance is between Facebook's bottom line and its commitment to transparency.
The vows to investigate and improve are a good start, but given Facebook's rather poor record when it comes to trust and privacy, such an initiative should also be monitored by outside regulators. In this bid for reform, Facebook positions itself as the watchman over such "rogue apps" and "bad apps". Which raises the ancient question, who will watch them?
What did you think of the interview? And what would an improved, trustworthy Facebook look like in your eyes?