Xiaomi makes official first smartphone with SD 855, 5G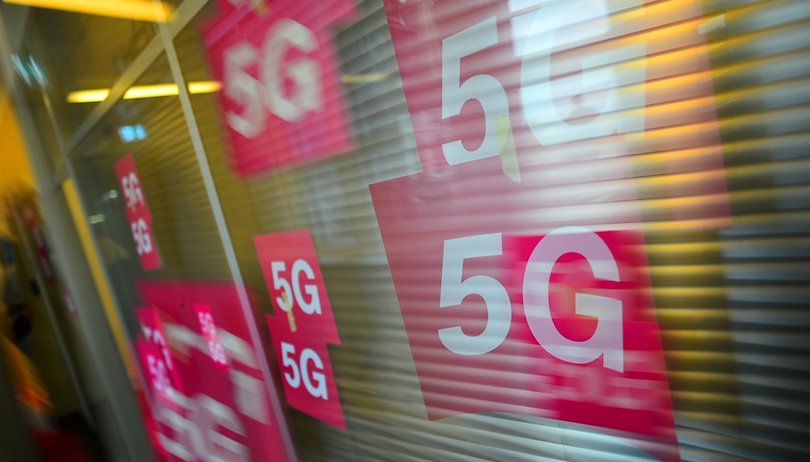 Just yesterday, Qualcomm announced the new SoC Snapdragon 855 with support for 5G networks, the one that will be used by the best devices of next year. However, Xiaomi beat all manufacturers on time by releasing its first smartphone equipped with this technology.
It's not a new smartphone at all, in fact it's a new version of Mi MIX 3, but a 5G version. Today, at the China Partner Conference, Xiaomi presented the version of its current top of the range equipped with Qualcomm's new platform, the Snapdragon 855, and the Snapdragon X50 5G modem. These, combined with Xiaomi's intelligent antenna switching technology, will be able to offer download speeds of up to 2 Gbps.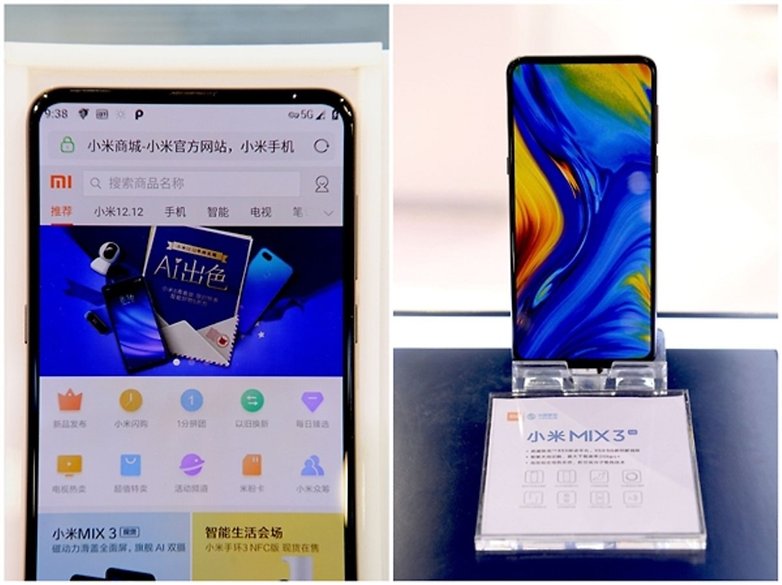 Xiaomi has also made Mi MIX 3 5G available for testing, which can be used by event participants for high-speed online navigation and other common uses. According to Xiaomi, the 5G has higher requirements for its design and data transmission than the 4G, but the Chinese company has a leading position in the field of research and development of antennas, so it does not scare you.
Although this seems to contradict the announcement at the Snapdragon Tech Summit 2018 that rival Chinese brand OnePlus would be the first to offer a smartphone with SD85 and 5G, it could simply be the fact that Xiaomi could be the first to sell in China, and OnePlus globally. We'll be bringing you more details as the situation becomes clearer.
Are you curious to try 5G connectivity?